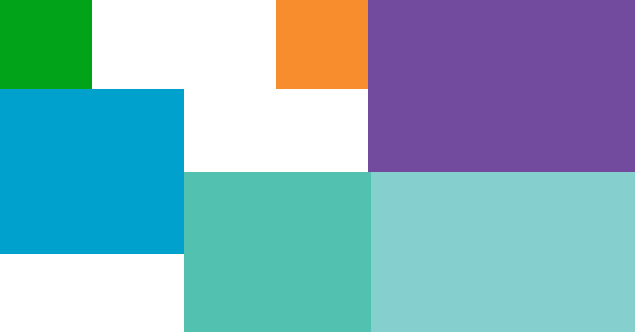 Here are our top ten tips to reduce your tax bill.
1. Do not rely on calculations made by HMRC (Her Majesty's Revenue and Customs)
A succession of government cuts, poor training and demotivated staff has resulted in a reduced performance by staff at HMRC. For example, the highly publicised error in PAYE coding last year which resulted in adjustments having to be made for thousands of people.
2. Ensure your tax code is correct
Your tax code shows your employer how much tax to deduct from your salary. The default code for most people in 2011–12 will be 745L. If it is lower (and you do not have taxable benefits in kind), you may be paying too much tax. If it is higher, then you could be in for a nasty shock at the end of the year when you are told that you haven't paid enough tax.
3. Claim your full entitlement to tax relief on pension contributions
Pension contributions up to £50,000 per annum still attract higher rate tax relief. If you are employed then you get 20% at source but you have to claim the other 20% through your tax return. Make sure you don't miss out!
4. Claim all the tax relief due on charitable donations
Donations are easy to make online these days and 20% income tax is added to the donation at source. As with pension contributions, you can get higher rate tax relief when you declare them in your tax return. So make sure you keep good – and accessible – records of your charitable donations each year and enter them on your tax return.
5. Claim all allowable business expenses
If you are employed then the opportunities for claiming deductions against your salary are limited but they are much greater if you are self-employed. You might be surprised at some of the expenses which are allowable and which depend on your business circumstances – we can discuss these with you to make sure you are not missing out.
6. Take full advantage of your personal allowance
The basic personal allowance has been increased for 2011–12 to £7,500 (more if you are over 65). There are various ways to take advantage of the basic personal allowance and perhaps the most common is where one half of a married couple is a higher rate taxpayer while the other is a nil rate taxpayer. Putting the income-producing savings in the nil rate taxpayers name could save £3,000 per annum. And that's just the start…
7. Choose the best employment status
Are you employed or self-employed? As noted in tip 5 above, there are considerable advantages to being self-employed in terms of tax planning yet this can also have disadvantages – for example, limiting the tax relief available on pension contributions. It is worth getting expert advice to determine the most suitable employment status for your situation.
8. Tax efficient disposal of a second property
The upsurge in ownership of investment properties has resulted in many people facing a Capital Gains Tax bill on the eventual disposal of the property which includes gifting it to your children. However, there are various ways in which the tax bill can be reduced or avoided so it's important to get planning advice at an early stage.
9. Consider living abroad – for at least 182 days per year
If you live in the UK for 183 days or more per year you will be classed as 'resident' and subject to UK tax. If you live here for less than that you will inhabit a very different tax universe – one in which you be much safer from the demands from HMRC. But it isn't always as simple as that…
10. Ensure correct tax treatment of overseas income
If you have income from overseas, is it being taxed in the country of origin? If it is, then there may be a double taxation treaty that allows you to offset the tax paid to another government against the tax demanded by HMRC. This can be a bit of cat's cradle to untangle but definitely worth it. If you think that you may be paying too much tax, Barchester Green Investment can help. Call our tax consultant Mahtab Clark on 07957 555 059. Tax advice is not regulated by the Financial Services Authority.