The Give Back Group 2021 Recap
The Give Back Group are pleased to announce that at the conclusion of 2021, Castlefield co-owners raised over £750 for our beneficiary charities - Burdens' Charitable Foundation and Coffee4Craig (a local charity chosen by co-owners).  
Over the past year, the group organised a range of fundraising activities for co-owners to get involved in. Highlights included a virtual massage and an online yoga session at the beginning of the year for which co-owners could donate to charity to attend. Both events were organised to help promote health and wellbeing.  
In June, we organised a hugely popular 'step challenge' competition where co-owners competed against each other to achieve the highest number of steps in a month. Participants walked a combined total of 3,648,400 steps or approximately 1,711 miles. This is the equivalent of walking from our head office at 111 Piccadilly to Plodiv – 2019 European Capital of Culture in Bulgaria.  
In the lead up to Christmas the group arranged a co-owner pub quiz and a donation drive for Coffee4Craig. Additionally, those co-owners taking part in the Secret Santa could choose to donate to charity on their recipient's behalf.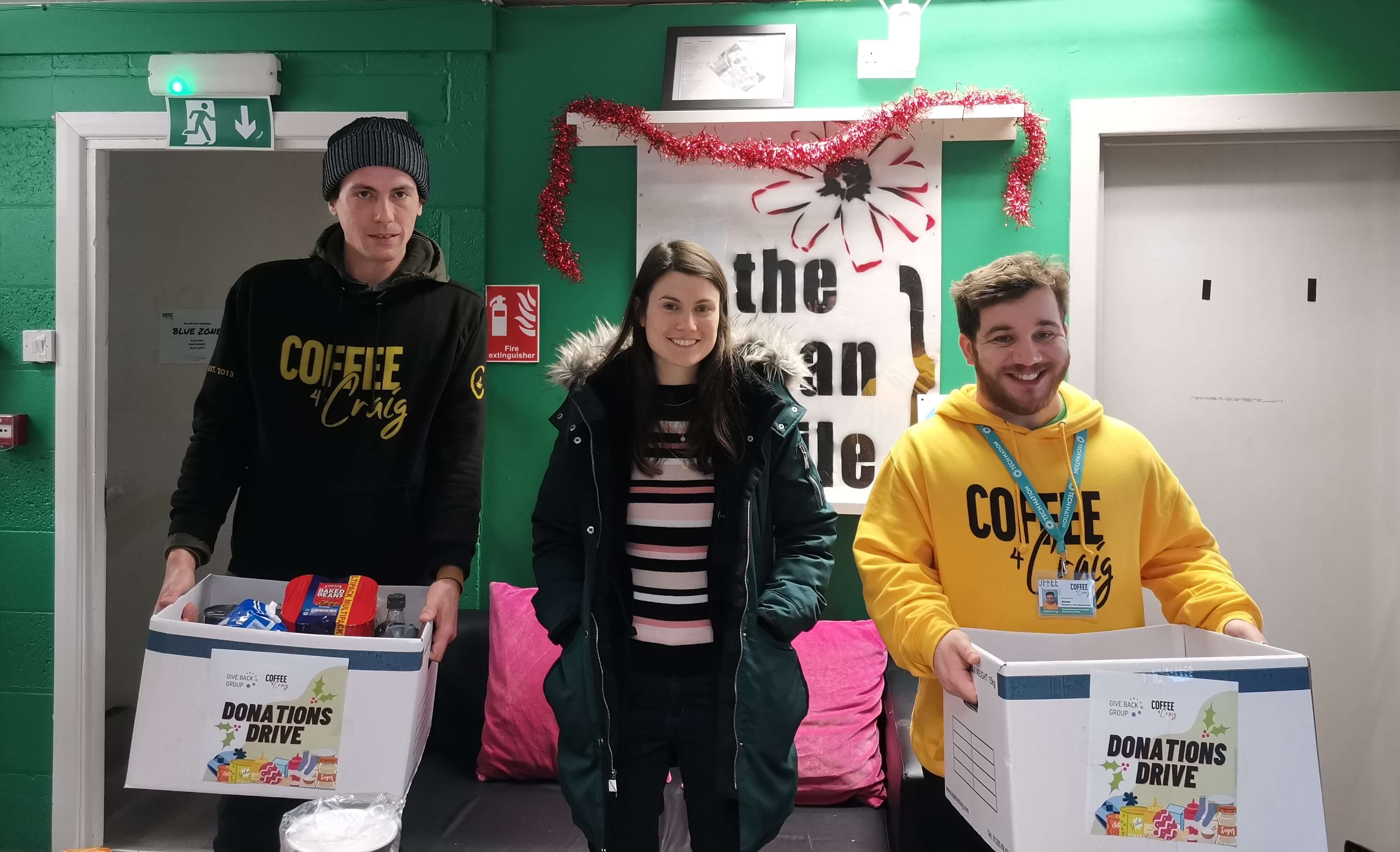 Overall, the group is pleased with its first year of activity, particularly considering the challenges which arose from COVID restrictions and we see 2021 as a strong benchmark to surpass by the end of 2022.  
Written by Tara Lawford