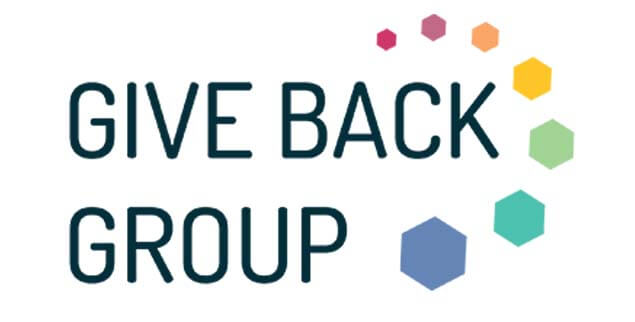 We are glad to announce that the Give Back Group was recently established by six of our co-owners. The purpose of this group will be to help structure our plans for the year in terms of both external fundraising and charity activities, as well as organising some internal events to promote the wellbeing of our co-owners and/or the local community by way of 'focus months'. Having already met several times, the group has pulled together a plan for the year ahead. Quarter 1 will kick start the activities with the month of March being dedicated to 'Mental Health and Wellbeing'. Q2 will have an 'Employee Ownership' theme, Q3 will focus on 'Nutrition and Exercise' and finally we will end the year with 'Environment and Sustainability' in Q4. Co-owners can look forward to at least two major fundraising events this year (TBA) and many exciting activities like yoga, book club and virtual massages – to name a few! The group is conscious of the restrictions in place during the pandemic and have taken it upon themselves to act positively and creatively in planning upcoming events. 
The first port of call for the group was to choose which organisation/s to support this year. Castlefield has long been a proud benefactor of Burdens' Charitable Foundation (BCF) and the La Renaissance school in Burkina Faso. They will continue to be a meaningful part of our charity and fundraising activities. The group acknowledged that there was also an opportunity to nominate a secondary charity for 2021, chosen by co-owners themselves, to which we will dedicate 50% of all funds raised throughout the year.   
The group determined a shortlist of five local Manchester based charities, as this year there was a mutual desire to keep the nominees closer to home, based on the local implications of Covid-19 felt by our co-owners. The group tried to incorporate a range of causes to support in their list, ranging from mental health awareness, NHS support and homelessness and it was a very difficult task to narrow these down to just five. The shortlist was then opened up for a companywide vote and as such we are excited to announce that our 2021 co-owner nominated charity is Coffee4Craig.   
Coffee4Craig provides vital support for Manchester's homeless and people in crisis. In addition to operating an out of hours drop-in service in Manchester city centre, they offer hot food, showers, food parcels, medical support and mental health crisis intervention. 
Keep an eye out for more updates on our fundraising events and activities throughout the year by visiting the 'Charity Work' page on our website.