Susan Cohen
Partner, Partnership Secretary
BA (Hons), ACA, DChA
With two chartered accountants as parents, I tried to avoid following in the family footsteps by doing a degree in Modern Languages, but eventually succumbed to the inevitable and qualified as an ACA with KPMG. Almost thirteen years later, I moved into the charity sector as a Finance Director and it was in that capacity that I was first introduced to Castlefield Investment Partners; they were the investment manager for the charity's portfolio and one of the few managers at the time to offer a genuinely ethical investment option to the charity sector. My interest in the firm grew and, when the opportunity arose, I became Head of Finance for the group, a position I relinquished at the start of 2020 when I moved into a newly created role of group Partnership Secretary. 
Outside work, I am a keen reader and I enjoy swimming as well as spoiling the family's two cairn terriers.
0161 233 4890
susan.cohen@castlefield.com
GLOBAL PANDEMIC IMPACT ON THOUGHTFUL INVESTING
How Coronavirus and a global lockdown has influenced investment into ESG focused funds...
Read more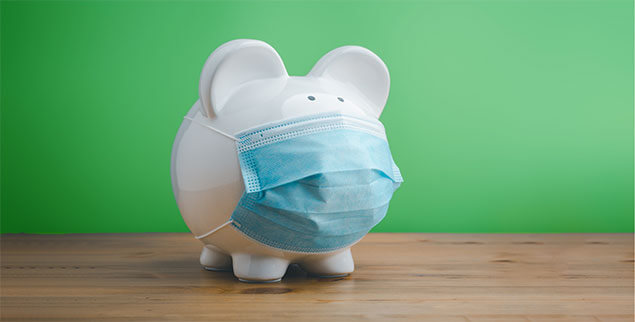 CASTLEFIELD DIRECT
We are pleased to introduce a secure online portal that will make it easy for clients to access and manage their investments within the 'Castlefield' Funds.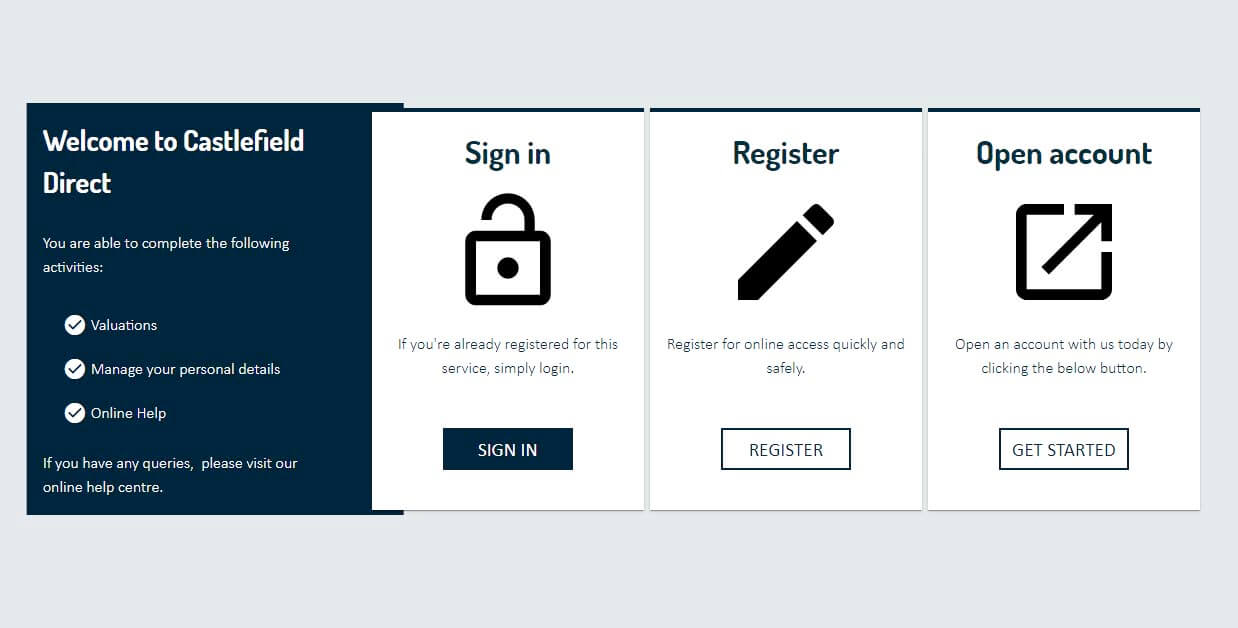 CASTLEFIELD NAMED IN NMA TOP 20 ADVISERS
We are delighted to have been named as one of the top 20 financial advice firms for 2021 in the north by New Model Adviser (NMA) for the second successive year.
See more