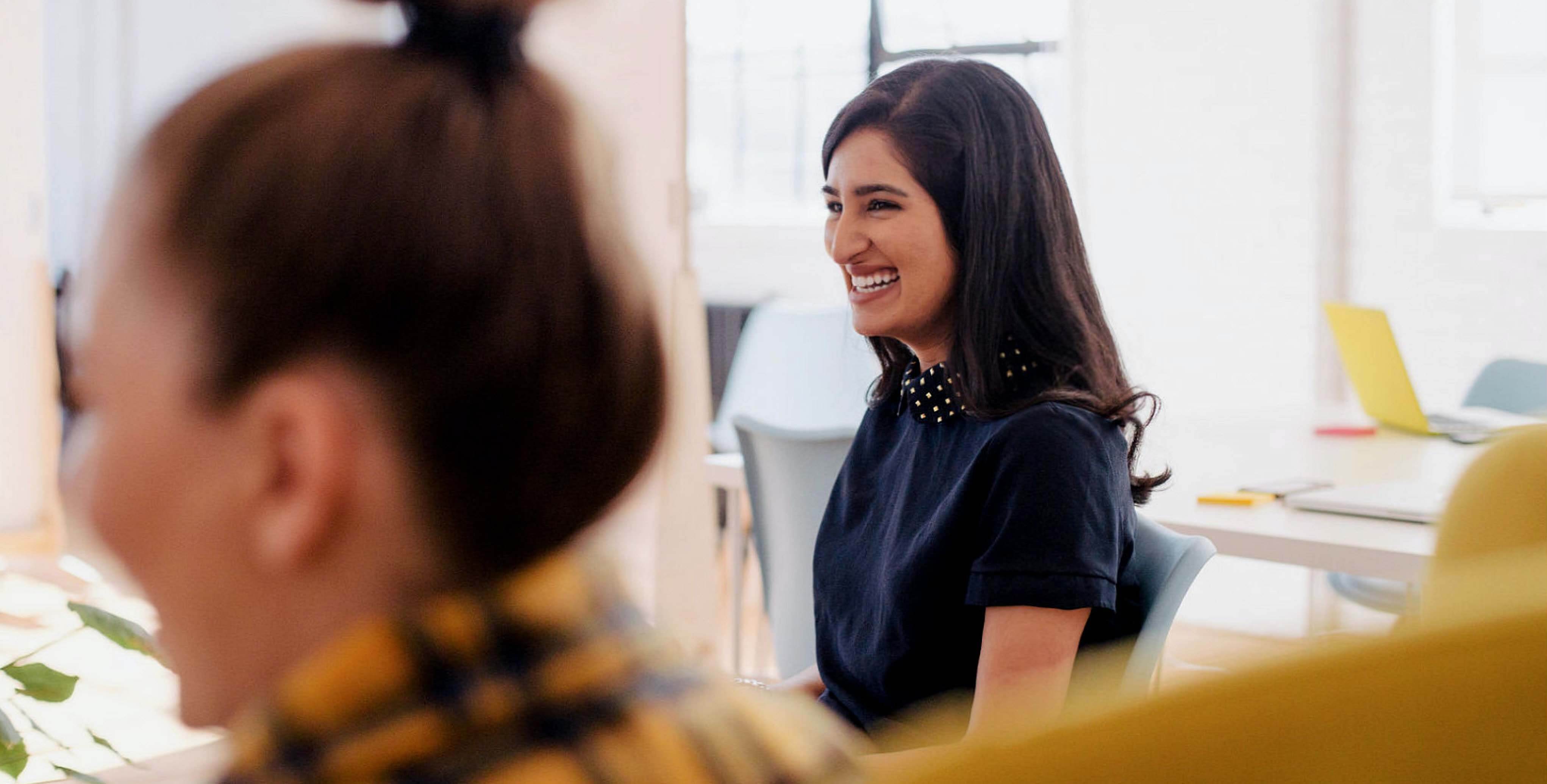 Now more than ever, the financial advice industry is facing a potential supply crisis. According to a report by Octopus Investments, a recent study found that almost a third of UK advisers have said they expect to retire in the next five years 1. There is added pressure born out of the fact that a lack of young talent is entering the sector with more than two fifths of advisers saying they were concerned about attracting new advisers to their firm 1. However, when asked if their firm had a training scheme in place to help develop new advisers, only 18% said they did.1
At Castlefield we are tackling this problem head on. The Castlefield Academy began around 4 years ago with the intention of supporting and training co-owners along their chosen career pathway. We have experienced success in the program with several co-owners transitioning to our regulator, the FCA's 'competent adviser status'. Two of our own graduates of the Castlefield Academy, share their experiences below:
"I joined Castlefield right after I completed my undergraduate degree and was able to work alongside an experienced adviser almost immediately'', Sakshi says, ''I was given the opportunity to attend client meetings and learn advice processes first-hand. The Castlefield Academy supported us through continuous training to prepare us for our role as financial advisers. A lot of our discussions centred around how we incorporate our thoughtful investing approach in financial advice, whilst providing a holistic service. It's rewarding to hold such conversations with likeminded clients who share our ethical values.'' – Sakshi Bhatia
''What separates Castlefield from the pack is a strong focus on our core values,'' Michael explains, ''this is something at the very centre of our makeup and runs through the entire organisation from top to bottom. It's important to be able to develop co-owners in the Castlefield way, embedding the philosophy that is so key to our way of working. We go through a rigorous training program where the emphasis is placed not just on providing a high standard of advice, but also continually developing and building knowledge as we progress. The next step is for us to then share our experience with others to help them to progress on their journey, and so the cycle continues." – Michael Owens
In the midst of a global pandemic and with the future seeming so uncertain, at Castlefield we hope to continue to support aspiring advisers and help mitigate this industry issue. We focus on ensuring our advisers are well equipped with the tools needed to put clients at the heart of everything we do and help them to fulfil their long-term financial goals. Our employee-ownership structure supports our Academy model of mutual support, shared responsibility and shared benefits.
The financial advice sector appears to be at a crossroads; we need to act quickly to develop new talent into the industry, and at a time when financial advice could be considered more important than ever.
1(Source: Octopus- https://octopusinvestments.com/resources/insights/who-will-advise-the-next-generation/)