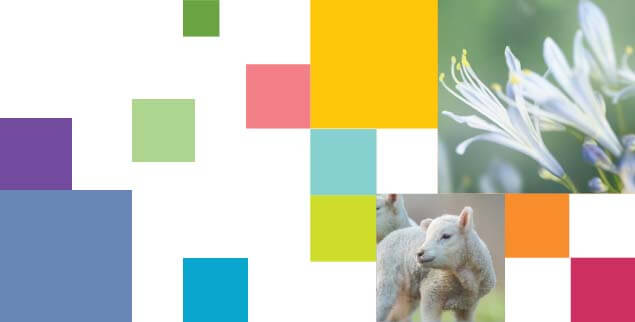 In this issue, we celebrate Spring and the new beginnings the season brings.  
There's a new member who will be joining our independent advisory committee, a new senior appointment to our client engagement team and our newly formed 'Give Back Group' share details of the charitable fundraising events and goodwill initiatives they have planned for the upcoming year.   
Another seasonal event, the end of the tax year, is covered within the '10 ways to reduce your tax bill' piece, as Olivia Bowen provides some useful practical tips. 
You may already be aware that Castlefield proudly provided the seed grant for environmental documentary E-LIFE. We've managed to secure 50 free access codes to view the movie online. We'll also be hosting a virtual Q&A with the film's director, Ed Scott-Clarke on 31st March. You can find out more about these within this latest issue.  
And, if that wasn't enough, we give you the chance to win a year's subscription to Ethical Consumer magazine if you take part in our Carbon Literacy quiz.
Castlefield Insights - Spring 2021