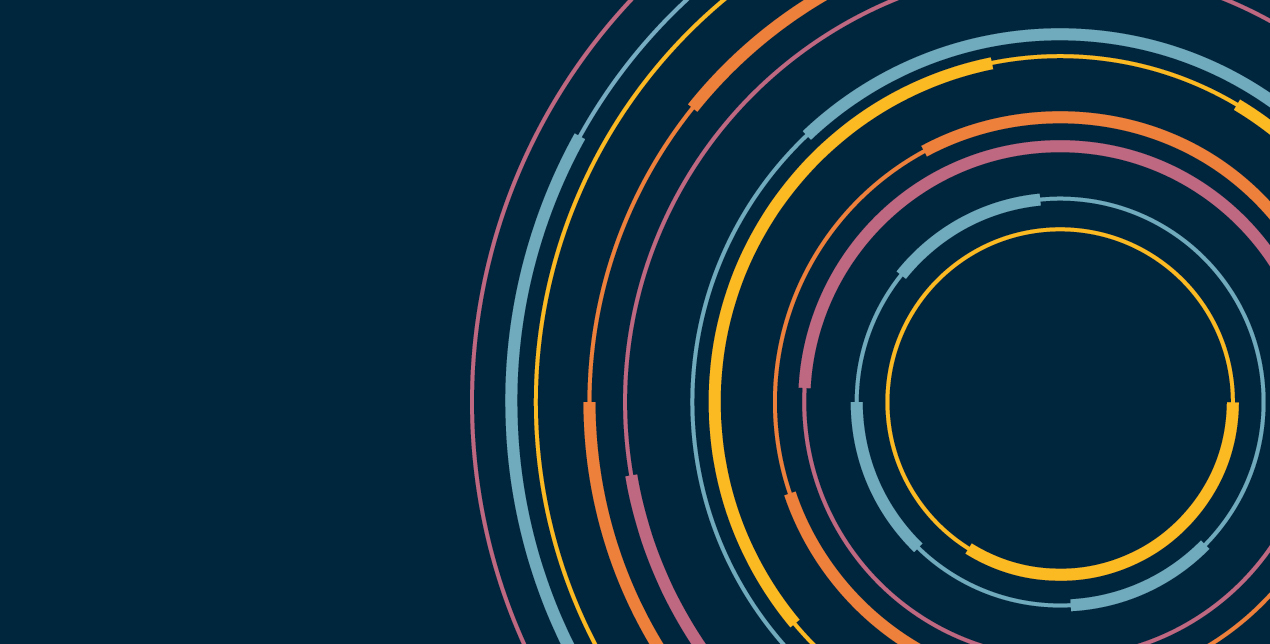 The Circular Economy – What's Stopping Us?
Presentation by Catherine Weetman and discussion forum with expert guests followed by drinks and canapés. 
Our 3rd annual symposium will discuss the practicalities, potential and progress of the Circular Economy. Join us to explore how companies and wider stakeholders are harnessing its opportunities and complexities.
As humanity's appetite for resources shows little sign of slowing down, the concept of a Circular Economy is gaining traction. The approach supports UN Sustainable Development Goal (SDG) 12 - producing and consuming more responsibly. These SDGs are referenced by many companies to demonstrate their commitment to and improvements in sustainability; and as 'the thoughtful investor' we use the goals as a reference when researching companies and funds for our clients.
Catherine Weetman, author of 'A Circular Economy Handbook for Business and Supply Chains', helps organisations in the UK develop 'future-fit' strategies. Weetman has in-depth knowledge of circular economy principles and has built an extensive database of real examples of organisations developing circular products, materials, and services, in every industry sector, across the world.
Weetman is a Visiting Fellow at the University of Huddersfield, the Vice-Chair of the Chartered Institute of Logistics and Transport's Environment and Sustainability Forum, and a Fellow of the RSA (Royal Society for the encouragement of Arts, Manufactures and Commerce).
5:00pm - 8:00pm, Monday 24th June
The Clink Café, Canada House, 3 Chepstow Street, Manchester, M1 5FW
Register your attendance via events@castlefield.com
or speak to Roisin on 0161 233 4890