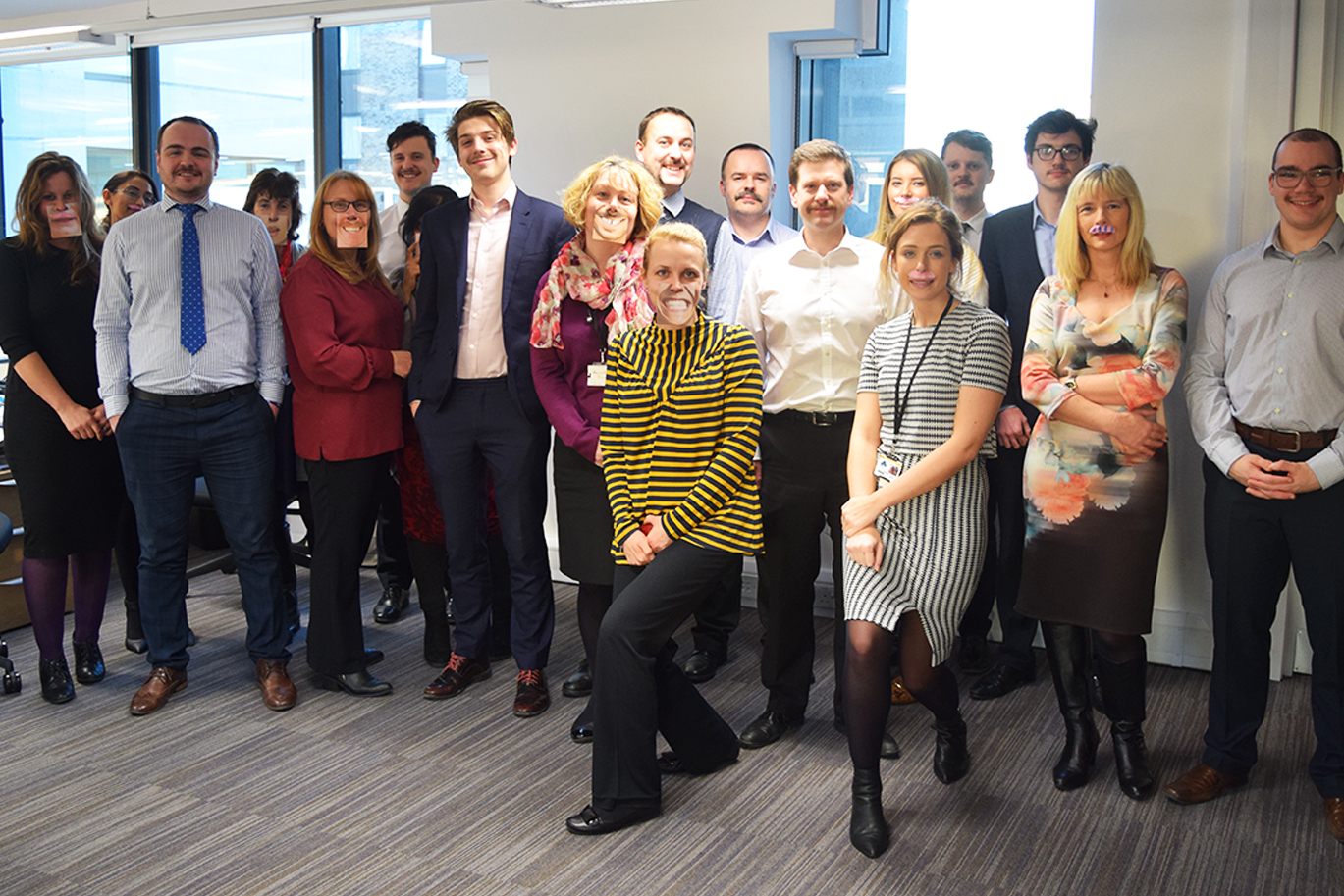 For Castlefield Mo Bros and Mo Sistas, today marks the end of Movember. For the entire month of November Castlefield's men and women embraced their inner Salvador Dali, Charlie Chaplin and Ron Burgundy as they grew, stuck on and baked (yes, baked!) a beautiful multitude of moustaches.
For those unfamiliar to Movember, here's what it is all about. The 'Movember Foundation' is a charity aimed at aiding men's health issues. The foundation is bringing these lesser known troubles to the fore, including prostate cancer, testicular cancer, mental health and suicide.
Here are a few sobering facts about men's health:
Prostate cancer is the 2nd most common cancer in men. It kills 35 men every hour. These rates are predicted to double in the next 15 years.

Testicular cancer is the most common cancer in men under 40 with rates doubling in the last 50 years. Though 95% of men survive this cancer, 1 in 20 don't.

Every minute a man dies from suicide. Out of every 4 suicides, 3 of these are men.

Men on average die 6 years earlier than women.
These issues don't have to continue. The 'Movember Foundation' is taking action to 'stop men dying too young'. By 2030 It aims to halve prostate and testicular cancer fatalities and reduce male suicide rates by 25%. To find out more you can visit their site and view their investment strategy here.
These aims can only be fulfilled by its continuing support. Through staff donations, activities such as moustache cookie decorating, and social media campaigns our Movember team, 'The Thoughtful Movestor,' have so far raised £1000 for the cause.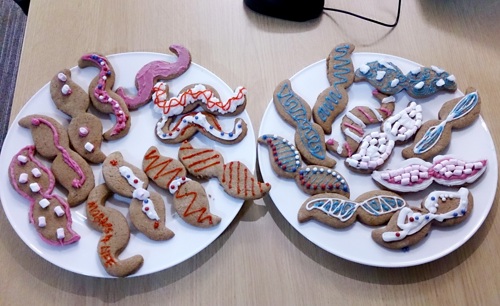 Helen Tandy's 'moust-have' biscuits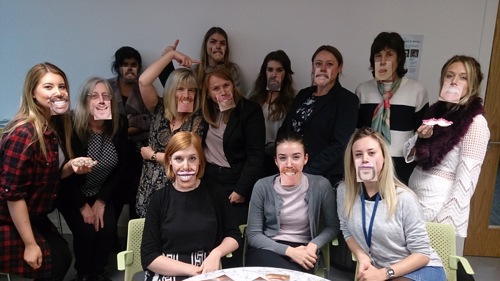 Moustachioed Mo Sistas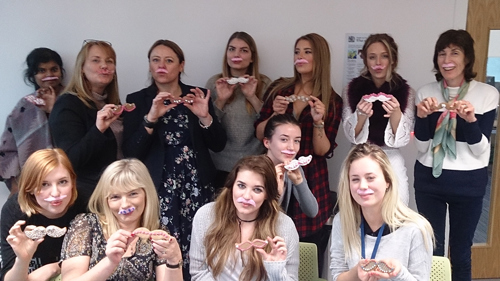 Pink Tashes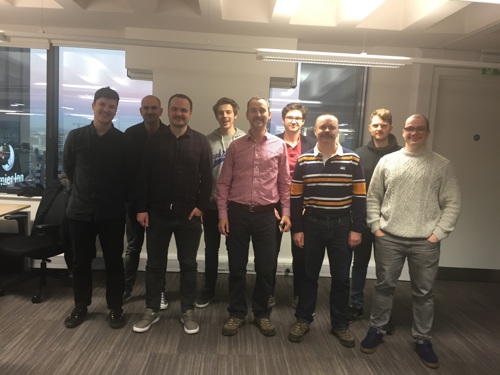 The Mo Bros
The cookie mo'ster, Simon Holman
Fellow Mo Bro, Simon Holman, speaks of his experiences, highlighting the need for a greater awareness of men's health issues.
"To start with, the inspiration for my truck driver 'Mo' comes from the Australian cricketer Merv Hughes. Growing up, I watched him terrorise England's batsmen repeatedly and I don't know what was scarier – his bowling the ball towards them at 90mph or the bushy moustache he was famous for bearing down at great pace!
The key issue behind Movember is that men are awful at talking about their problems or fears. The statistics on prostate and testicular cancers mentioned above are particularly bad when you wonder how many treatable cancers are missed because we don't know how or who to share our concerns with.
For me personally, the awareness on mental health was my main motivation for growing my moustache. This goes back to one night at Edinburgh University, in the winter of 1999, when my then girlfriend and I went to a pub to meet a friend, Gary. He brought along a friend of his and we had a rum old time of it, whiling away a few contented hours. We parted in high spirits.
A week later, Gary's friend drove his motorbike to the Forth Road Bridge, got off it and jumped. He died. We were in shock – just a week earlier he had been on great form. We asked ourselves if we had missed something, a sign or a hint of the turmoil he must have been in. But we hadn't. He had covered it up.
So one young man lost his life and Gary's was indelibly affected too – struggling to cope with what had happened, he became a shell of his former self and had to retake a year. Those were just the ripples that I knew of – if only his friend had known where he could turn for help, rather than suffering in silence before taking his own life.
By taking part in Movember and raising money for the Foundation, I hope we have helped spread awareness of these issues and encouraged men to seek help when they need it. I'm grateful for all the support we've received from colleagues and other donors – it makes a real difference."
Castlefield would like to give a huge thanks to all those who participated, donated and supported us during this month. All money raised goes straight to the Movember Foundation to support the great work that they are doing. If you'd like to show your support please visit 'The Thoughtful Movestor' team page by clicking here.