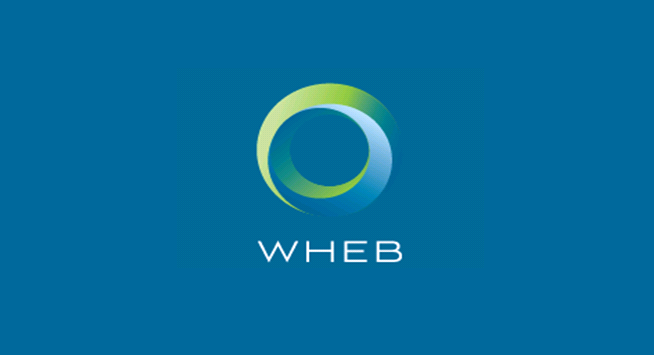 WHEB PROVES IT'S POSSIBLE TO MAKE POSITIVE FINANCIAL RETURNS AND MAKE A POSITIVE IMPACT
Imagine if alongside an annual statement on your portfolio's financial performance, you also received an annual statement on its environmental and social impacts.
It could make a lot of people re-consider where they invest their money, couldn't it?
Very few UK-based funds offer this, but one of the exceptions to this rule is London-based WHEB Asset Management. Last week WHEB published its third Impact Report, making it simple for investors to assess the impact of their money. As shown in the below infographic for example, if you invest £100,000 in the FP WHEB Sustainability Fund your money helps divert 14 tonnes of waste from landfill and avoids 160 tonnes of CO2 emissions - equivalent to taking 33 cars off the road.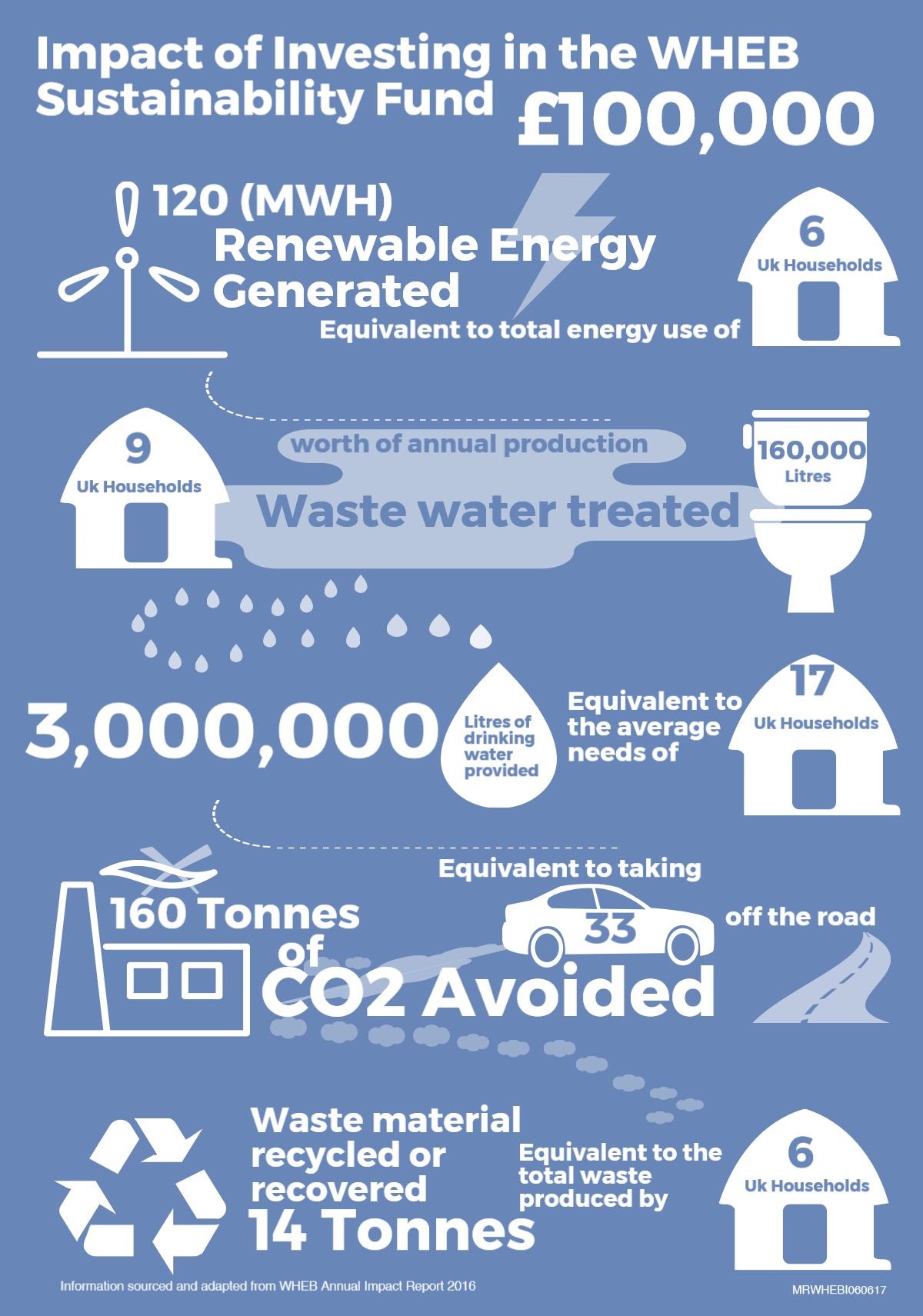 The fund has delivered good returns too. Over 3 years the fund has returned 54.28% and over one year the return has been 29.93%[1]. These returns compare very well with the broader fund sector, so in many cases it's ahead of the peer group.
The stories in WHEB's report include a focus on French software business Dassault, which is designing platforms to help companies simulate the production processes for new products, dramatically improving areas like fuel efficiency in automotives. Analysis found this software could reduce greenhouse gas emissions by up to 120 million tonnes/year. WHEB also holds a stake in Acuity Brands, a major producer of LED lighting and the fund has calculated environmental savings by comparing the energy that would have been used by traditional lightbulbs instead of Acuity's LEDs. All investments have an impact and if more investors measured it, then more might act to manage it. Let's hope we see more funds follow WHEB's lead.
[1] Figures quoted from the FE Analytics fact sheet as at 25 05 2017 C Acc shares.
MRWHEBA060617