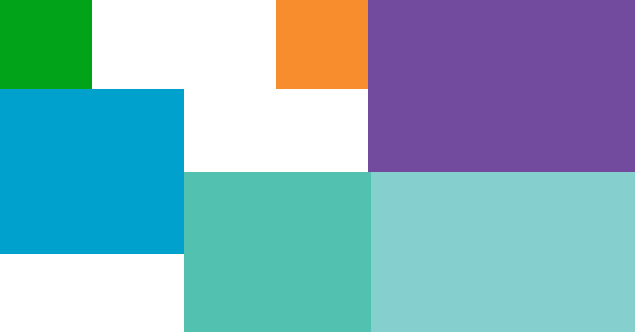 Fracking, micro-finance in action, what's happening with Co-op Bank, Alliance Trust fund latest… Gaeia's news and views Welcome to Gaeia's Summer update, bringing you news on the rise of co-operatives, fracking in a nutshell, micro-finance in action and our views on Alliance Trust's SRI fund range. Watch out for forthcoming invites to our exciting schedule of events this Autumn, more info below!
Manchester Camerata Concert :: Friday 20/09, 7.30pm. Listen to Arvo Pärt, Mozart and Britten in the beautiful surroundings of Manchester Town Hall, free tickets to Gaeia sponsored classical concert.
Gaeia 20th Anniversary & launch of Band on the Wall Foundation :: Thursday 26/09, 6.30pm. Celebrate with us 20 years in business as well as the launch of the Band on the Wall Foundation, changing lives through music – great charitable cause supported by Gaeia. Meet the Foundation's patrons, including some well known names in the music and arts world. Listen to jazz and world music in BoW's newly refurbished Northern Quarter music venue.
National Ethical Investment Week (NEIW):
NEIW Gaeia Seminar and art event :: Monday 14/10, London ** Professor Kevin Anderson, Head of Tyndall Institute, Manchester University – engaging and influential speaker on climate change. ** Sarasin & Partners – speaking on their innovative thematic equities and sustainable investment philosophy. Venue TBC!
Gaeia Seminar & Manchester Literature Festival :: Tuesday 15/10, Manchester Museum. Seminar, 3.00pm & Literature Festival, 6.00pm: drinks reception then "Shackleton's Man Goes South" – acclaimed author Tony White in conversation with Gregory Norminton on his bold and gripping new novel.
To keep up to date on all our news stories and events, visit our Newsroom at Gaeia.com,
SGNewsltr/170713