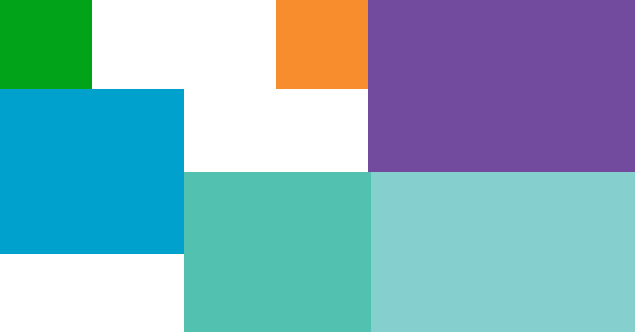 th anniversary in February, as one of the longest established ethical advisory firms in the UK. We have plenty more to celebrate, as you will see. Look out for our forthcoming events in both London and Manchester in the Autumn:
Friday 20th September: Manchester Camerata concert – free tickets and hospitality to this Gaeia sponsored event at Manchester Town Hall
Wednesday 25th September: Gaeia 20th Anniversary event – details coming soon
National Ethical Investment Week (NEIW):

Monday 14th October, London – NEIW Gaeia Seminar and art event, details coming soon
Tuesday 15th October, Manchester - Gaeia Seminar and Manchester Literature Festival event, details coming soon
Merger with Castlefield – going well! We are glad to report that our merger with Castlefield is going well, along with more public awareness of environmental responsibility as well as social issues on a local and global scale. Visit both the new re-vamped Gaeia website as well as the Castlefield family website for information about our strengthened firm. All employees have now been offered shares in the business and John Eckersley, our Managing Director, is an active member of the Council of the Employee Ownership Association. We see a strong future for employee owned mutuals and co-operatives, whose business models have shown themselves to be more robust than many plcs during the economic and financial crisis. The Co-operative Bank The recent news of a funding shortfall will concern the many of us who have chosen it as the UK's most ethically-minded and environmentally responsible bank that offers a full retail banking service. Given the resources of the wider Co-op group, solutions exist and we don't believe a sudden collapse of the bank is likely. As a reminder, sums up to £85,000 with the Co-op Bank are guaranteed in full under the Financial Services Compensation Scheme (FSCS) applying to all retail deposit accounts. We are seeking further information which we will relay to you in the next newsletter.
SAGNEWS/200513