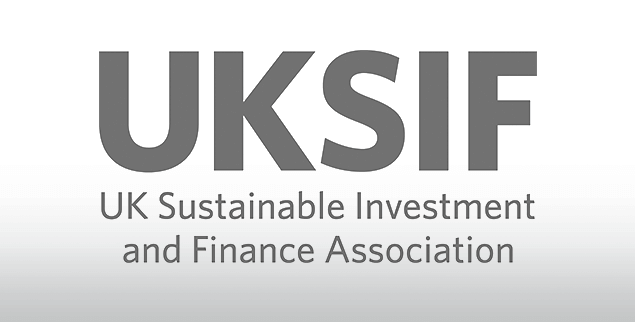 Over the 22nd and 23rd of March, Kate Hewitt and Rory Hammerson attended the fifth UK Sustainable Investment and Finance Association (UKSIF) conference. The annual conference is held in Edinburgh at the beautiful Royal Society of Edinburgh and serves to bring together NGOs, Investors, researchers and campaign groups from the world of sustainable investing to discuss recent developments in the sector and plan for what the next challenge may be.
Sessions covered topics such as natural capital and biodiversity foot-printing. The discussion addressed the techniques that investors can use to analyse the impact of their holdings on the ecosystems that surround their operations. Workshops and debates allowed attendees to discuss how they feel new approaches could be incorporated into existing investment processes. Academics and researchers presented their latest studies which provided food for thought. It was also an opportunity to find out about new collaborative engagement opportunities as well as learn about the triumphs of those that Castlefield are already a part of.
Castlefield are proud members of UKSIF, and events like this allow us to add our voice to the ongoing discussions around how we can aid the transition to a more resource efficient and circular economy through incorporating ESG factors into the financial system and improve inclusivity and sustainability.
Written by Kate Hewitt