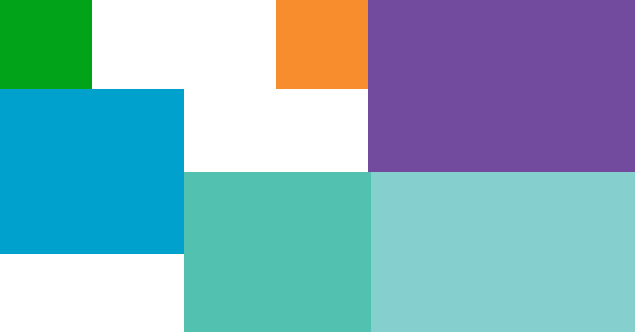 The current best performing environmental and ethical investment funds.
The last twelve months have proven to be a difficult period for investment funds which invest into stocks and shares. This is because concerns over countries such as Greece, Spain and Italy preyed upon markets throughout 2011, driving down investment returns from riskier assets like shares. In fact 2011 was a great year to be invested in zero-risk AA-rated Government bonds and UK Gilts had their best year since 1998, producing double-digit returns. Newton's Long Gilt fund returned 20.07% to investors over 1 year up to 27/03/2012.
How did ethical funds perform?
By looking at the three years to the end of March 2012, we can see which funds have recovered best since the major down-turn in 2008 when the FTSE 100 fell from over 6,000 points to 3,500 between May and November of that year. A number of ethical investment funds are strongly positive over three years. The top five funds are: Aberdeen Responsible UK Equity 1-year performance: 3.7% 3-year performance: 78% 5-year performance: 5% Ecclesiastical UK Equity 1-year performance: 7.6% 3-year performance: 79.5% 5-year performance: 2.2% First State Sustainability (Global-Asian equities) 1-year performance: 10% 3-year performance: 111% 5-year performance: NA Standard Life UK Ethical (UK Equities) 1-year performance: 6% 3-year performance: 89.6% 5-year performance: -0.5% SVM All Europe SRI (Europe equities) 1-year performance: 4.9% 3-year performance: 105.8% 5-year performance: 40.1%