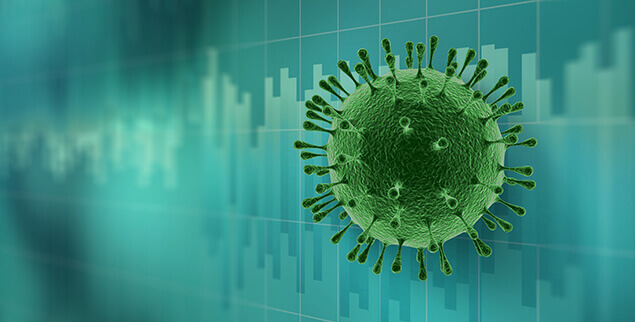 Amelia Overd and Mark Elliott discuss Castlefield's B.E.S.T Sustainable Income Fund and the search for investment income at the time of Covid 19.
The coronavirus crisis has had a significant impact on investment values, and this is a topic that has been well covered in the media. Falls in capital values of many asset classes during March have been followed by the recovery to date as various government stimulus programmes have been announced and put into action. With many companies deeply affected by the closure of large swathes of the economy for several months, firms have been under intense pressure to conserve cash by way of a variety of means, including cutting executive pay and scrapping bonuses to reducing, postponing or cancelling dividend payments for shareholders. In this report, we discuss how we have been actively repositioning the Castlefield B.E.S.T Sustainable Income Fund to offset some of the lost income and aim to provide some further clarity around our views on the market and anticipated levels of income.
Please remember that past performance is not necessarily an indicator of how a fund will perform in the future. Returns are not guaranteed. With any investment your capital is at risk. You should seek independent financial advice if you are unsure whether an investment product is suitable for your personal financial circumstances and appetite for risk.