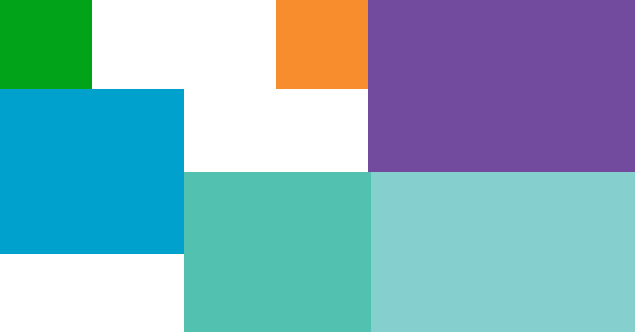 by Helen Tandy
Katie Lyttle set up the Chester Food Assembly in September 2014 – the first in the North West. The Food Assembly is relatively new to the UK, but has existed in France for almost 3
years.
The idea behind the Food Assembly is that customers can shop online for local produce at thefoodassembly.com before collecting their order at a set location and time each week.
I collect my order from the Chester Food Assembly, which meets at Telford's Warehouse in Chester every Monday between 6 – 8 pm. I can order from various producers in and around Chester, from meat (for my family, not me!) to bread, organic vegetables, yoghurts, chutneys and cakes.
The UK also has assemblies in Lancaster, Cheltenham, Brightwell Balding, Frome, Canterbury, Rousdon, Paignton, Bude and 11 locations around London.
You can find out more by visiting the website here.
HSfoodasbly/27/01/15