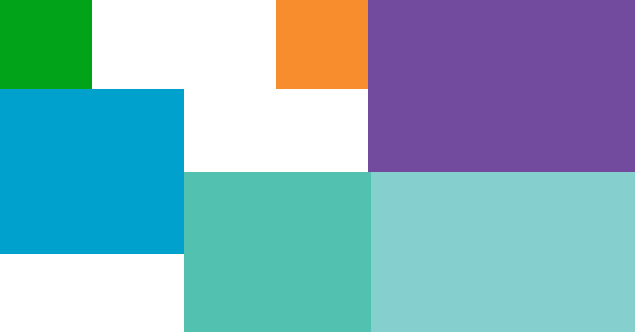 by Helen Tandy
As you may have seen in the press, the Co-operative Bank has unveiled its new Ethical Policy.
The Co-operative Bank has been rooted in distinctive values and ethics since it was founded in 1872. The Bank grew out of the Rochdale Society of Equitable Pioneers, who came together on a basis of political and religious neutrality to stand up for one another and build a better society. In 1992 they became the first ever bank to have a customer-led Ethical Policy.
It was this very heritage and Ethical Policy that led me to work for them in 2008.
The Co-operative asked 74,000 of its customers for their views, which were used to revise the Policy.
If you bank with the Co-operative, as I still do, your money will no longer go into oil, gas or coal extraction. No other bank makes this promise. It has also officially banned lending to companies involved in payday lending, and the gambling and tax avoidance activities that it deems irresponsible.
It also made a commitment to become a Living Wage employer. We achieved accreditation ourselves under our parent company, Castlefield Capital, last year.
It may still have a way to go to completely restore trust, but this is at least a step in the right direction.
HScoopEP/290115