On the 14th of October, Manchester Cathedral played host to the Castlefield Manchester Sermon. The event was well attended by Castlefield colleagues and clients as well as Manchester Literature festival supporters. Prior to the event we held a small gathering where Olivia Bowen updated us on some of the wonderful achievements we have seen at Castlefield since the last sermon.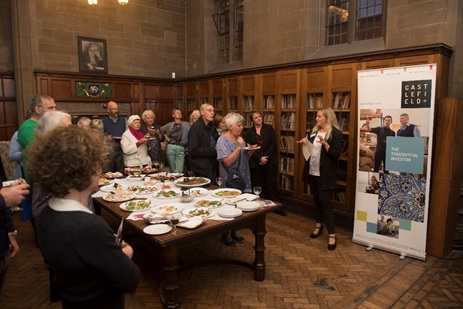 This year's Manchester Sermon was delivered by Kamila Shamsie. Her powerful talk gave us food for thought, focusing on both freedom and power and peace and conflict. The following conversation with Jeanette Winterson provided a great opportunity to delve deeper into why Kamila feels that the nation is wounded and how both the inflicting and healing of those wounds depends on how stories are told by those who control the narrative. Her message was one of hope but also a reminder of the need to think critically about the information we receive.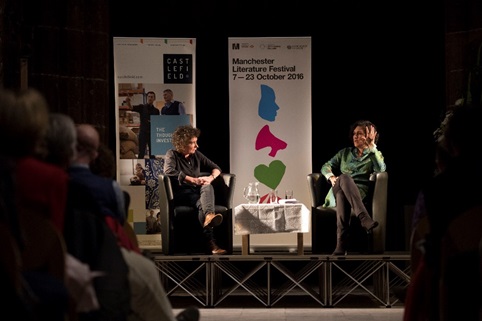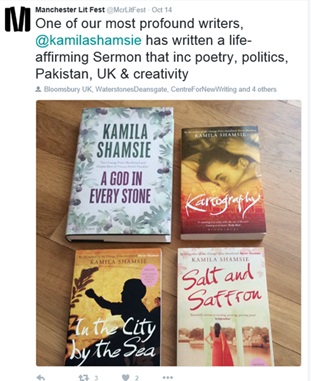 Castlefield have been proud sponsors of the event for the last 6 years and we were delighted by the excellent turnout at the 7th sermon this year.  The beautiful Manchester Cathedral was a wonderful venue and the volunteer choir gave a rousing performance before Kamila took to the stage.