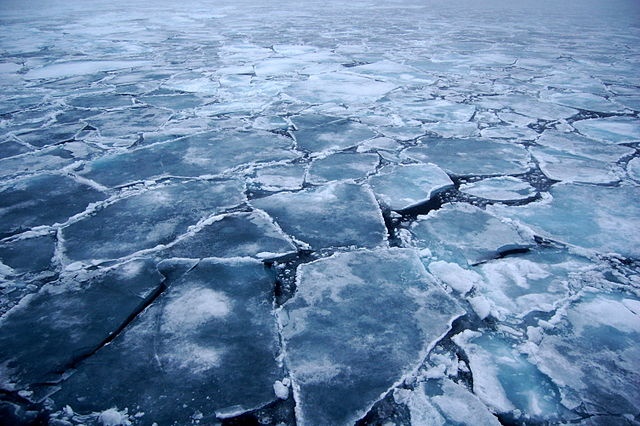 Written by Ita McMahon
For those in need of good news in the aftermath of Donald Trump's decision to withdraw from the Paris Agreement, take a look at Science Based Targets (SBT).
Spearheaded by four respected environmental organisations, the initiative helps companies set carbon targets in line with the reductions needed to avoid the climate warming more than 2°C above pre-industrial levels.
Why 2°C? Scientific research tells us it's the point at which catastrophic climate change will take place.
Who's onboard? SBT is still in its infancy but has steadily attracted big name supporters over the past six months. The US corporate community, once a climate laggard, has embraced it enthusiastically: Walmart, Coca-Cola, Procter & Gamble and Dell all have approved science based targets. UK firms also make an appearance, with Tesco, M&S, Diageo, AstraZeneca and UBM among the signatories.
Just another talking shop? No! Against a backdrop of political indifference to climate change in these markets, the SBT initiative provides a rigorous pathway to decarbonization outside the traditional legislative framework. Progressive companies recognize that a carbon-constrained world is inevitable and want both the certainty and the first mover advantage of taking early action.
The downsides? As with any new scheme, there are issues to iron out. The methodology, for example, is complex and may overwhelm companies, especially smaller firms without in-house environmental specialists. And, unlike legislation, the voluntary nature of the SBT initiative means it can only influence companies that sign up.
What does it mean for investors? It's good news. Investors, like Castlefield, that incorporate environmental factors into investment decision-making, have always encouraged companies to set carbon reduction targets. But we've seen a tendency for firms to set conservative targets for fear of failure. SBT challenges this lack of ambition and forces signatories to take meaningful action. In the long run, this is good for the company, its investors and the environment.
Image 'Arctic Ice' by Pink Floyd88 a. Sourced here.
License terms can be found here.