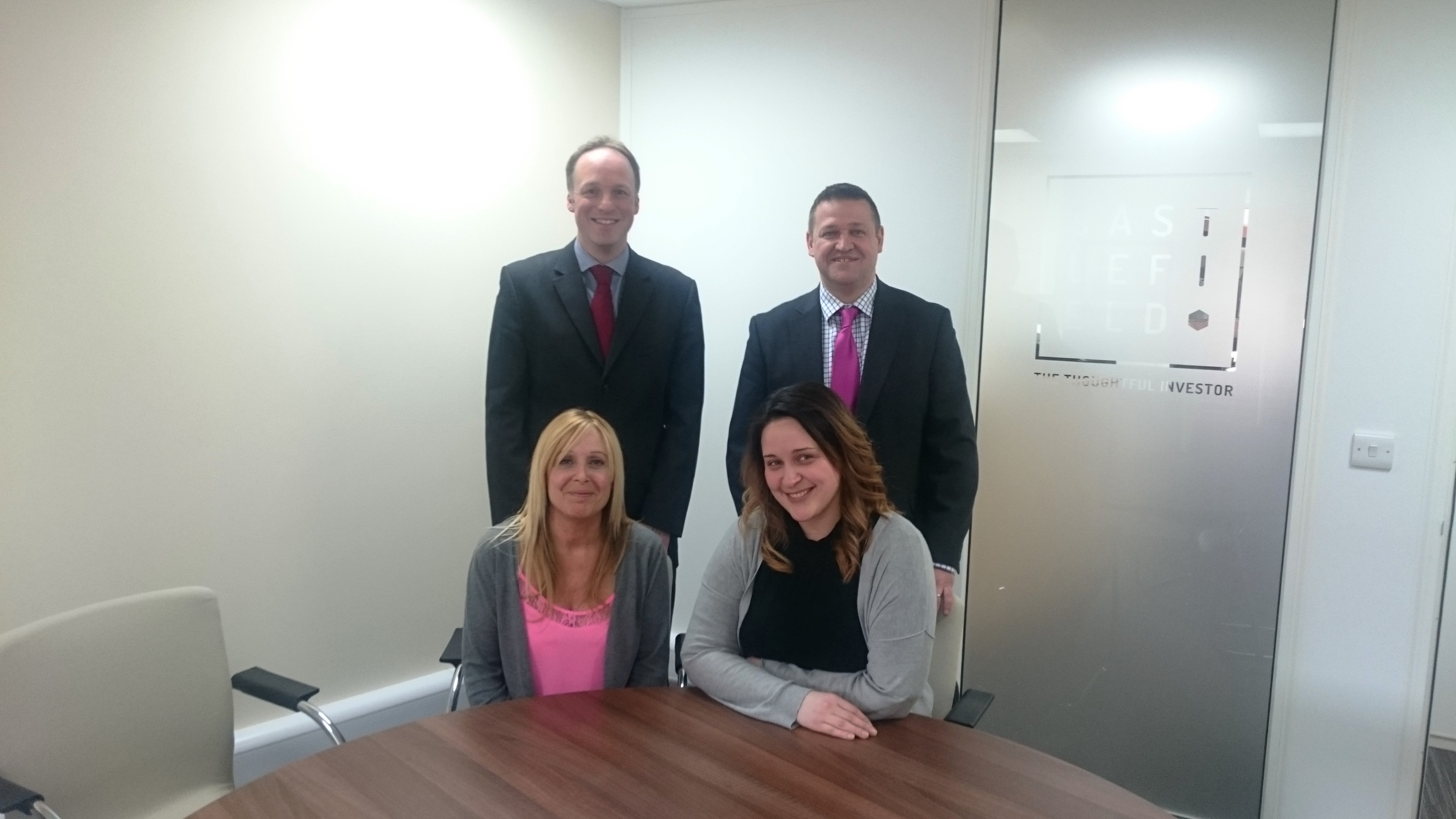 A new era dawned on Monday 14th March as Castlefield Advisory Partners said goodbye to its home of 21 years (Catherine Street, Salisbury) and moved to new, modern offices located at Brewery House, 36 Milford Street, Salisbury.
The office is based in the old Gibbs Mew Brewery building. The Gibbs family had been brewing beer for at least 250 years, first in Surrey, then Salisbury, Wiltshire. The Brewery closed in 1998 before the company was acquired by larger rival Enterprise.
The office benefits from light sensors to ensure energy use is kept to a minimum, along with sustainable wall panelling (sourced by our Managing Partner John Eckersley who knows more about the panelling). In order to cut down on car and train travel, a smart TV has been installed ensuring meetings can be conducted via video conferencing.
The move to the new offices will only enhance the quality of service we give to our clients, and we look forward to meeting all clients here in the future.
MESOTB/220316