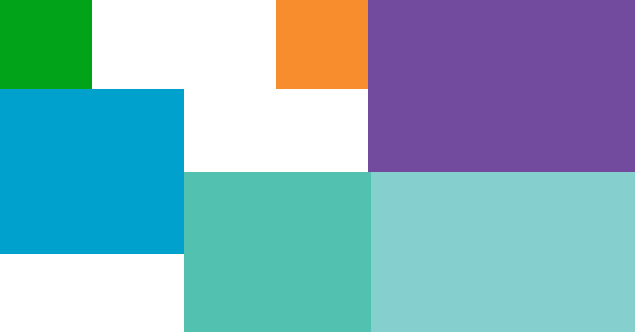 Earlier this year we wrote about major changes to pensions regulation that will affect those planning for retirement, and which come into effect from April 2015.
From April 2015 you will have the freedom to cash in as much or as little of your pension pot as you want, removing the need to buy an annuity.
You will still be able to take 25% of the pension pot as a tax-free lump sum.
With the remainder you will have three options:
Withdraw the remaining money as cash, subject to ordinary rates of income tax.
Purchase an annuity.
Leave the fund invested and make unlimited withdrawals as and when required (again subject to the ordinary tax rates).
HSpensblog/071014