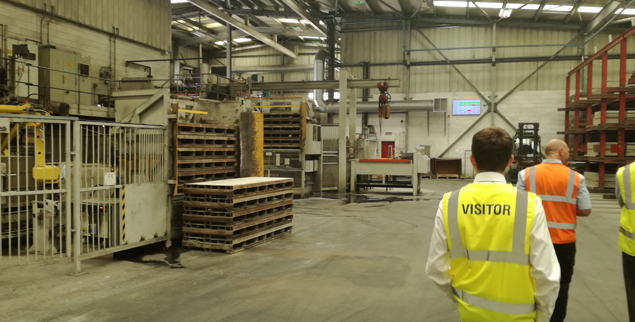 "Site visit season" has just ended. This is the period, usually from April to July, when companies are "at home" to visitors and when they host site visits and investor days. These events usually arise when the company has a positive story to tell because trade is going well, they have something new to show investors or they think their shares are undervalued and they are looking to attract new investment. Few struggling companies host site visits! This year, our site visits were made even more enjoyable by the amazing weather. We visited sites operated by;
Anpario PLC

Van Elle Holdings PLC

CML Microsystems PLC

UP Global Sourcing Holdings PLC

Marshalls PLC

Harworth Group PLC
We own shares in the first three of these companies, Anpario, Van Elle and CML but we are not shareholders in UPGS, Marshalls or Harworth.
Visiting companies is a valuable part of our investment process because it brings an investment to life. We will already have pored over company reports, industry reports, broker notes and spreadsheets but seeing a company on home territory helps us really understand it. Usually, you get to meet members of the management team immediately below the board, i.e. the people who actually do the work and generate the value for us as investors. You also have the chance to get a feel for the culture of the business and what it's like to work there. It's an opportunity to see how "well-invested" the company is; for instance, if it's a manufacturer, is the production facility up to do date? Does the equipment look old and worn out?
If we are speaking to the Chairman, Chief Executive or Finance Director, we have a great chance to quiz them in detail on areas of interest to us; not just strategy, financial performance and outlook but also environmental and governance factors such as board composition. Often, we don't get this opportunity in more formal settings like results announcements.
If we are shareholders in the companies we visit, we look for reassurance that our investment is safe and shareholders' cash is being spent wisely, not wasted on fountains and fancy cars at the corporate HQ. If we are not shareholders, we look for the same things but also ask ourselves "would this company be a worthy recipient of our clients' money?" "Where will this business be in five years?".
In May, we spent a couple of hours with Richard Edwards, CEO of Anpario, at the company's HQ in Nottinghamshire, where we toured the production facility and discussed everything from diversity in the workforce to the sourcing of raw materials.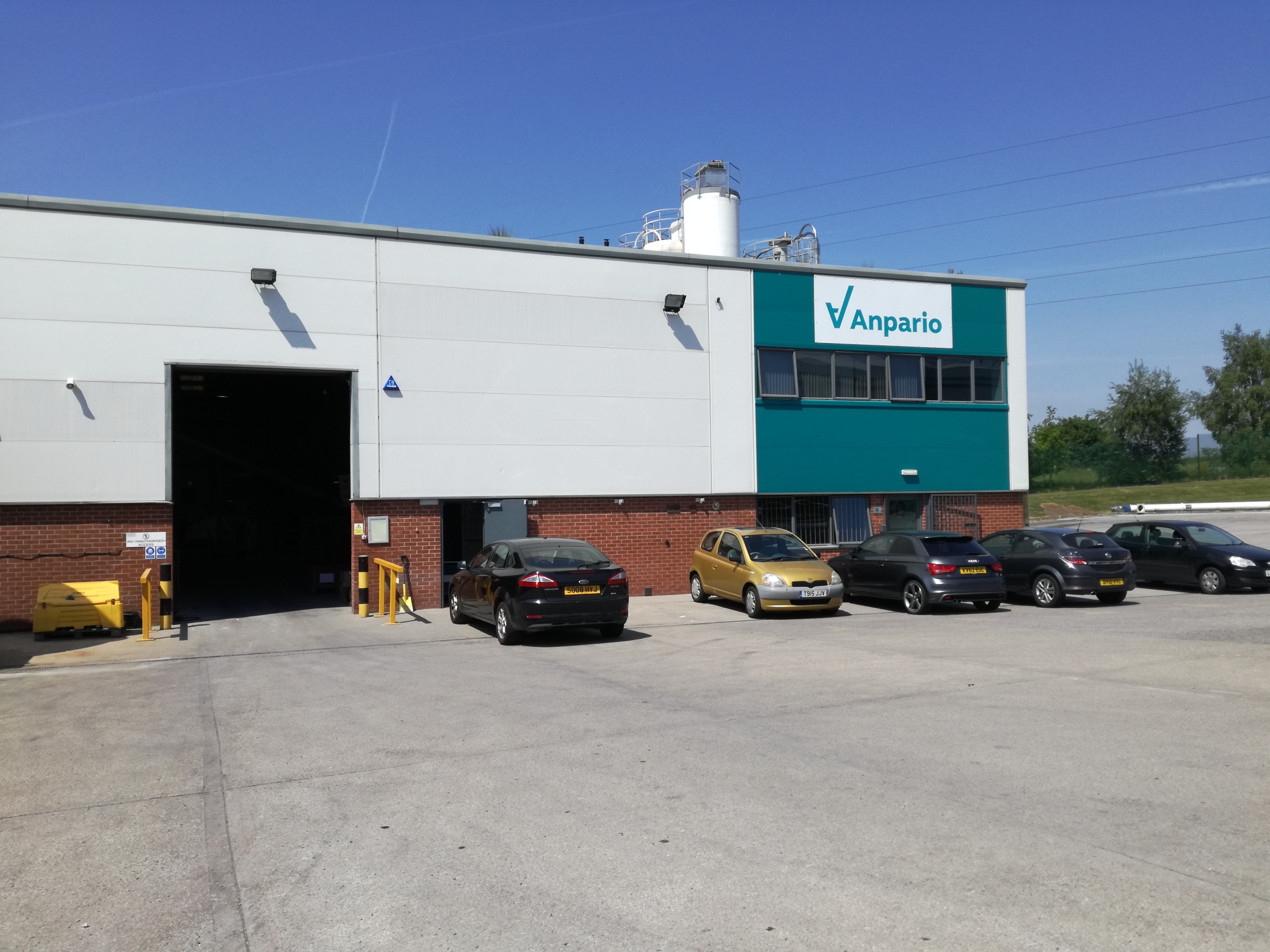 At CML Microsystems' striking HQ in Essex, I had a valuable session with the Chief Executive Chris Gurry and the Finance Director Neil Pritchard. CML has been around for fifty years - very unusual for semiconductor company – and is something of an institution in the small town of Witham! This facility designs, tests, packages and distributes computer chips and I got to see some of the impressive technology they use to make their processes more efficient.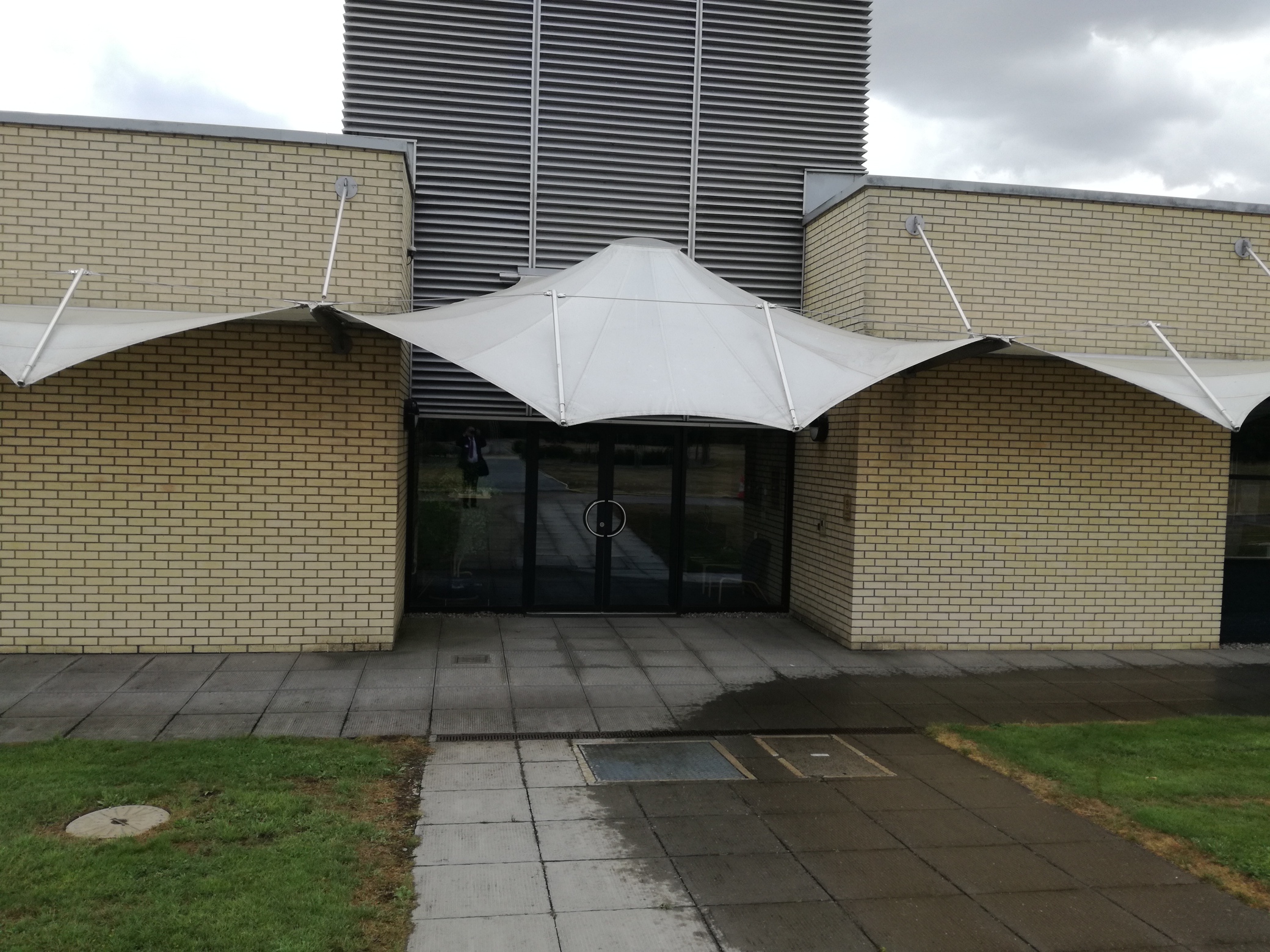 In June, I visited Marshalls' production facility in Ramsbottom near Bury. It was my second trip to the plant and I noticed some definite improvements since I was last there. Despite being involved in what many would regard as an old fashioned, "dirty" industry like building materials, the company works hard at sustainability - reducing carbon emissions and water consumption. Also, they are introducing autonomous vehicles in the production facility below to replace fork-lift trucks, thereby making the facility safer and more efficient.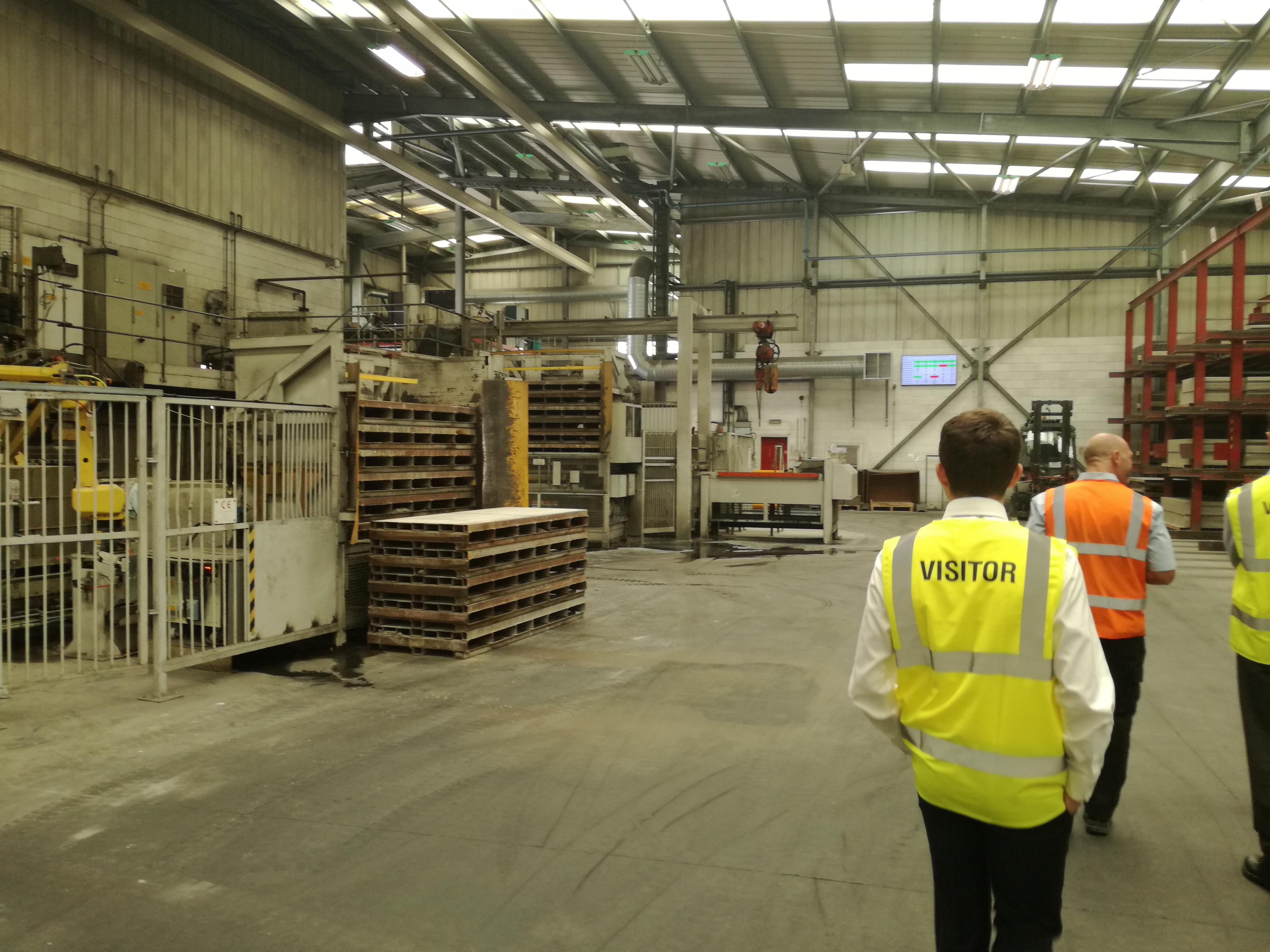 Another June trip took us to South Yorkshire and Harworth Group, which remediates and develops brownfield sites for industrial uses and for housing. We visited the company's highly impressive site between Sheffield and Rotherham, the Advanced Manufacturing Research Centre, which the company operates in conjunction with the University of Sheffield.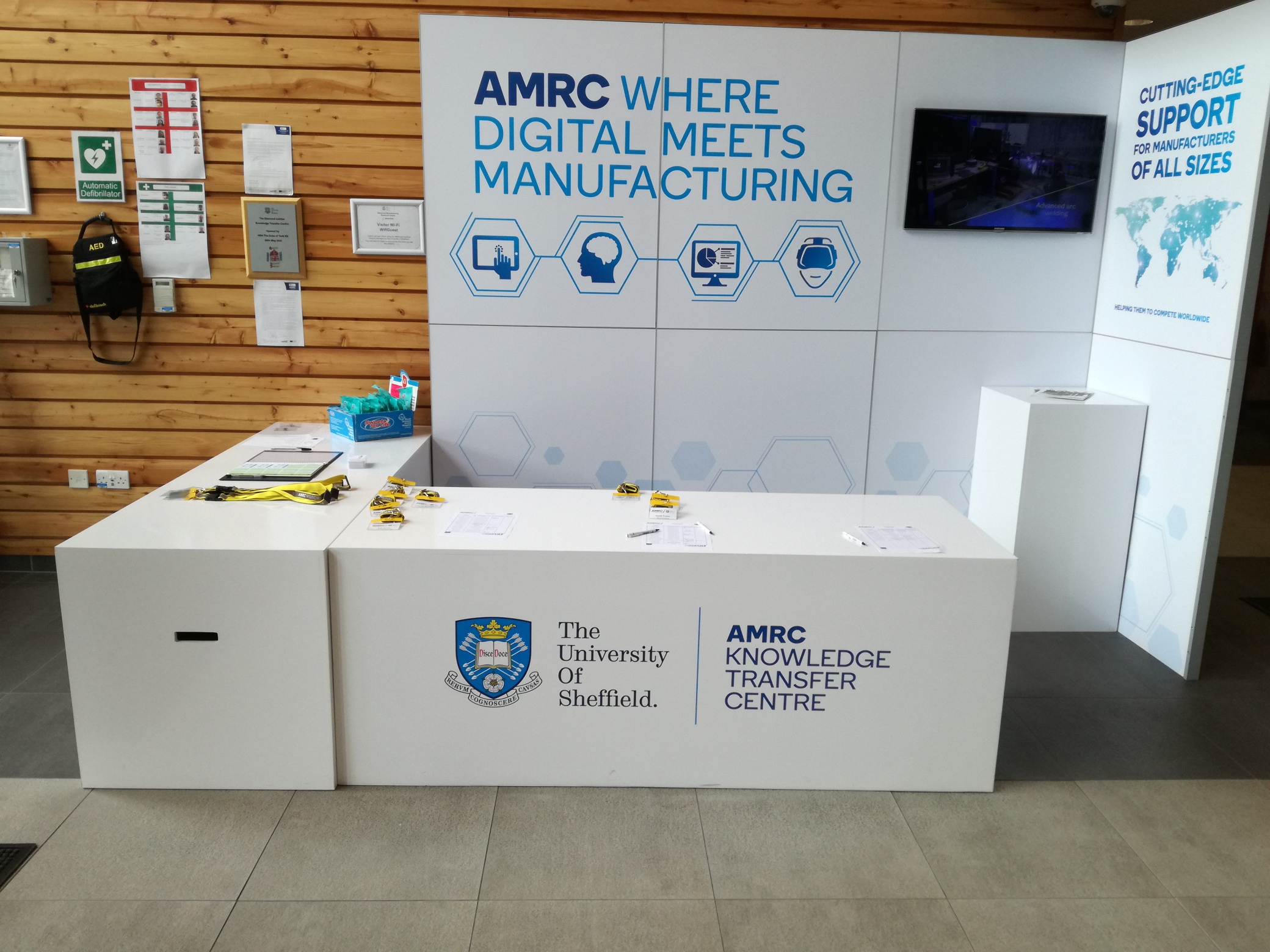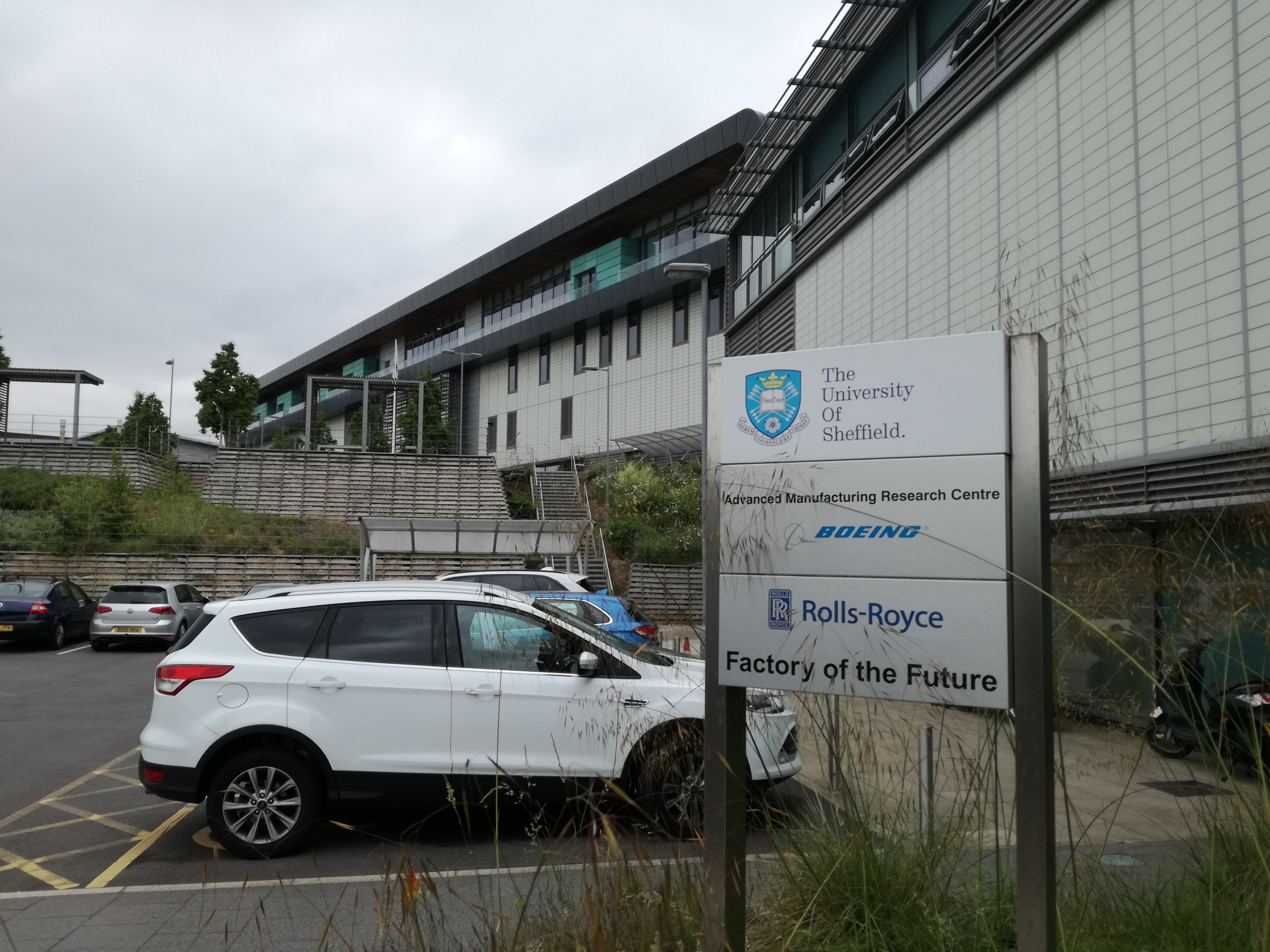 When we visited, they were just preparing a unit which has been let to McLaren, famous for its high performance automotive engineering.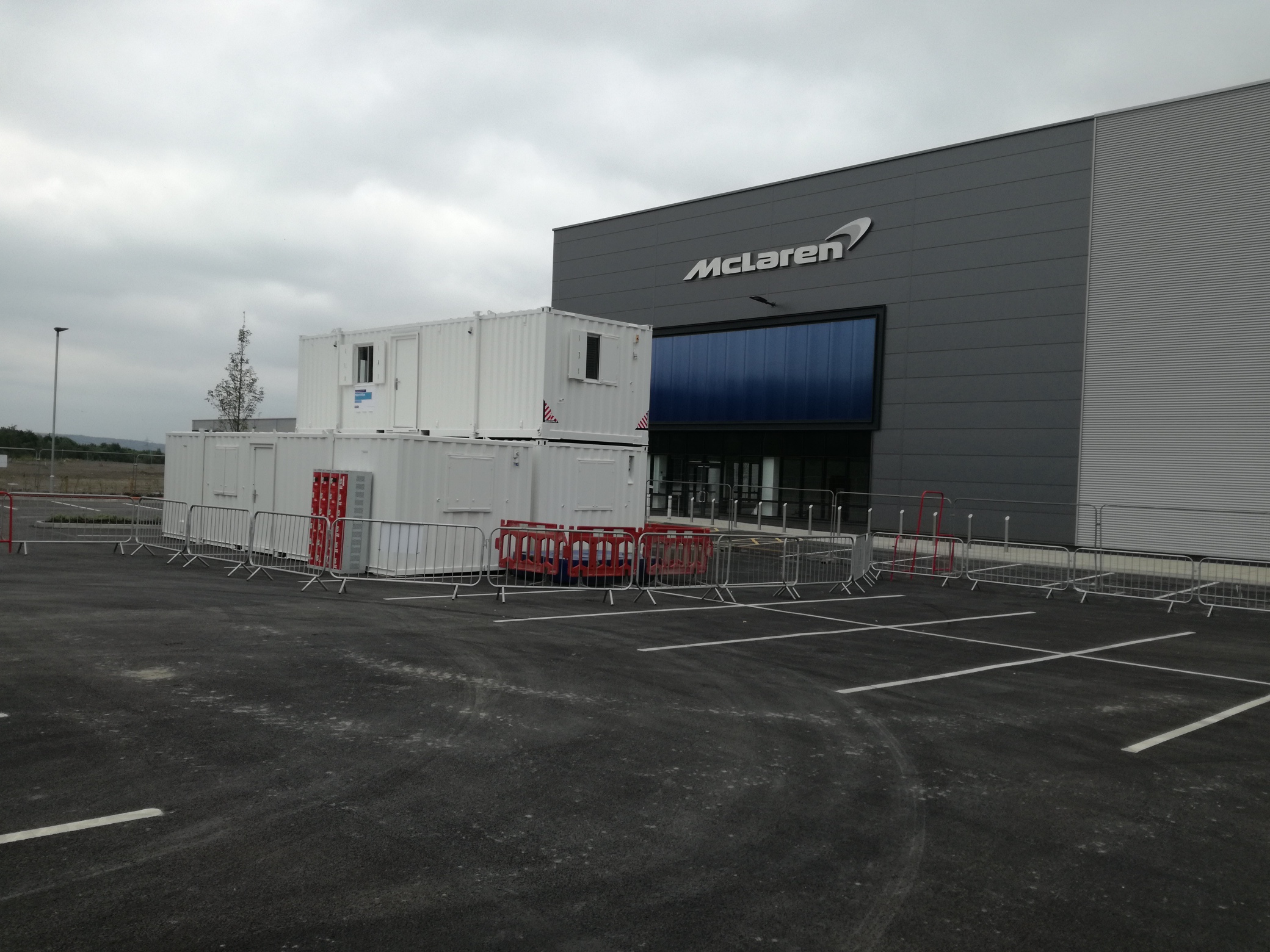 Although we don't own any shares in Marshalls or Harworth, these examples help demonstrate our approach to investing; we study companies for months and try to get to know them really well before we commit clients' money to new investments.
David Gorman, Head of Research