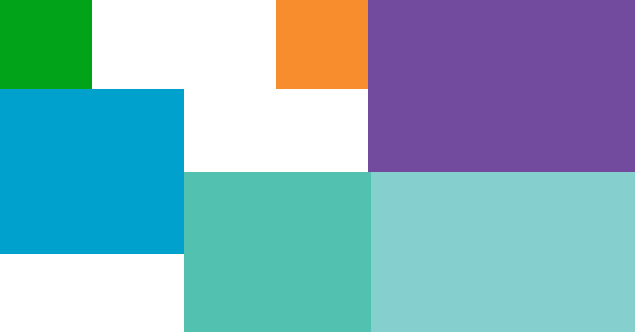 th July saw OikoCredit UK hold an investors meeting in London for supporters and lenders, as they go from strength to strength.  Their continued success reflects both the economic robustness of cooperative businesses internationally, and growing public support for new business models which deliver fairer outcomes for society, most pressing  in marginalized and poor communities.
OikoCredit has a long track record of responsible lending, continual growth, lending more and more each year to cooperatives & small businesses run by the poorest people in the world.
Most loans get repaid and re-lent enabling Oiko to pay an annual dividend of 2% to us, the lenders from many countries, over many years since 1985, with only a couple of years when profits were insufficient due to wider economic turmoil  e.g. the oil crisis.
As well as a presentation by the new Director of OikoCredit - HQ based in Holland – Cherry Tiger Advertising's Director spoke of his visit to Oiko funded businesses in Senegal. Finally, Brigid was invited to speak about her recent visit to Oiko funded co-operatives in Argentina – see more info in separate article. Call to Action If you are either already an OikoCredit lender or would like to know more about this charitable lending organisation, specialising in micro credit decades before it became so on trend, see details below. http://www.oikocredit.coop