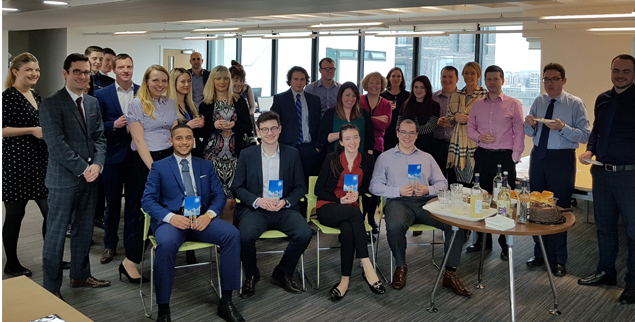 #NAW2017 -  Celebrating Castlefield's Apprentices
 In celebration of National Apprenticeship Week 2017, we asked our own amazing apprentices about their experiences at Castlefield. Holly, Dominic, Joshua and Kyle talk about their hopes for the future, why they chose the apprenticeship path and what guidance they would give to potential future apprentices. As a thank you for their efforts they were awarded with the renowned 'Castlefield Ladder of Opportunity' along with cake and lemonade.

Through such apprenticeships Castlefield is contributing to the development of a new generation of talent within Financial Services. In addition, Castlefield are also looking for recent and upcoming graduates to join our Graduate Scheme, new to 2017. Find out more here.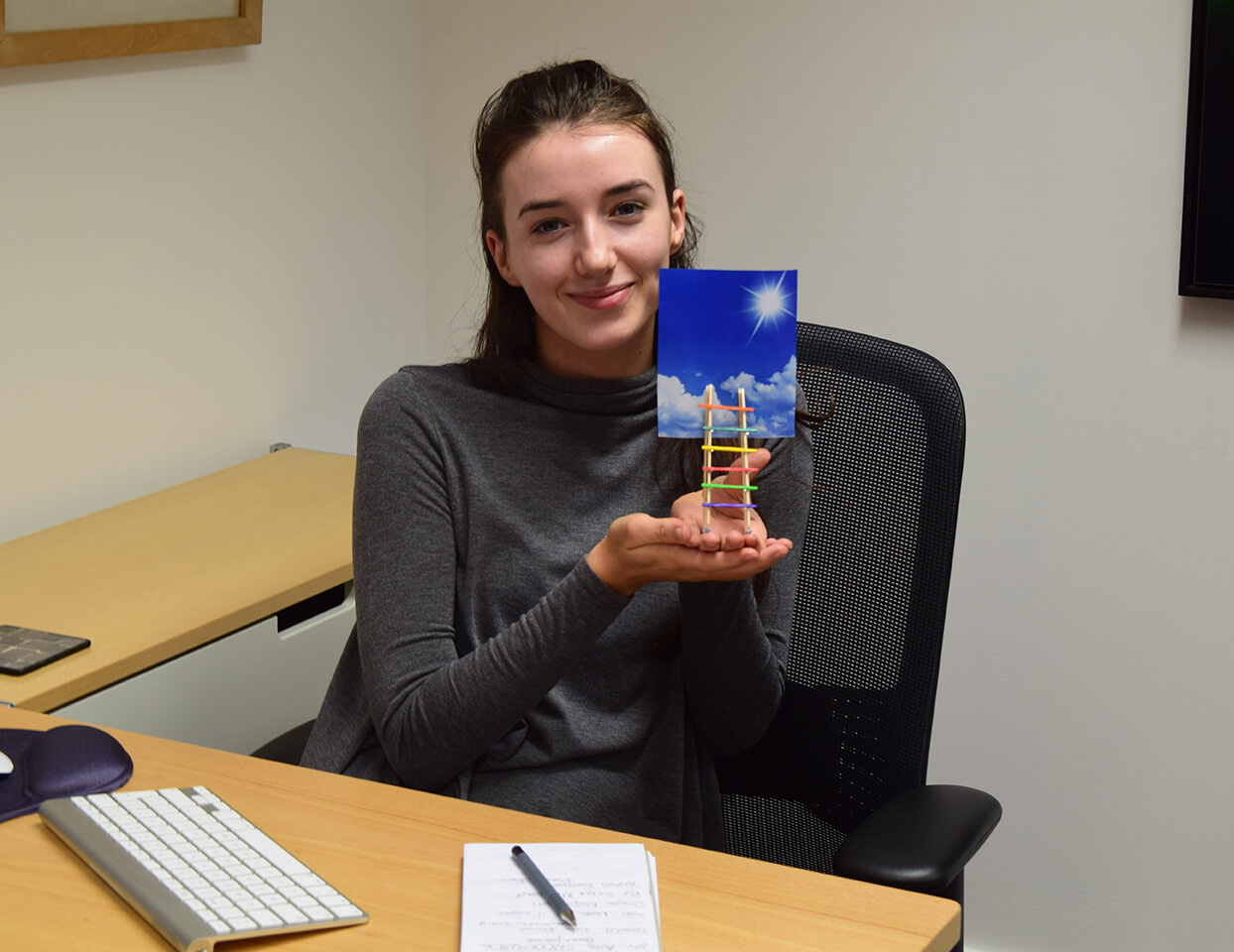 Holly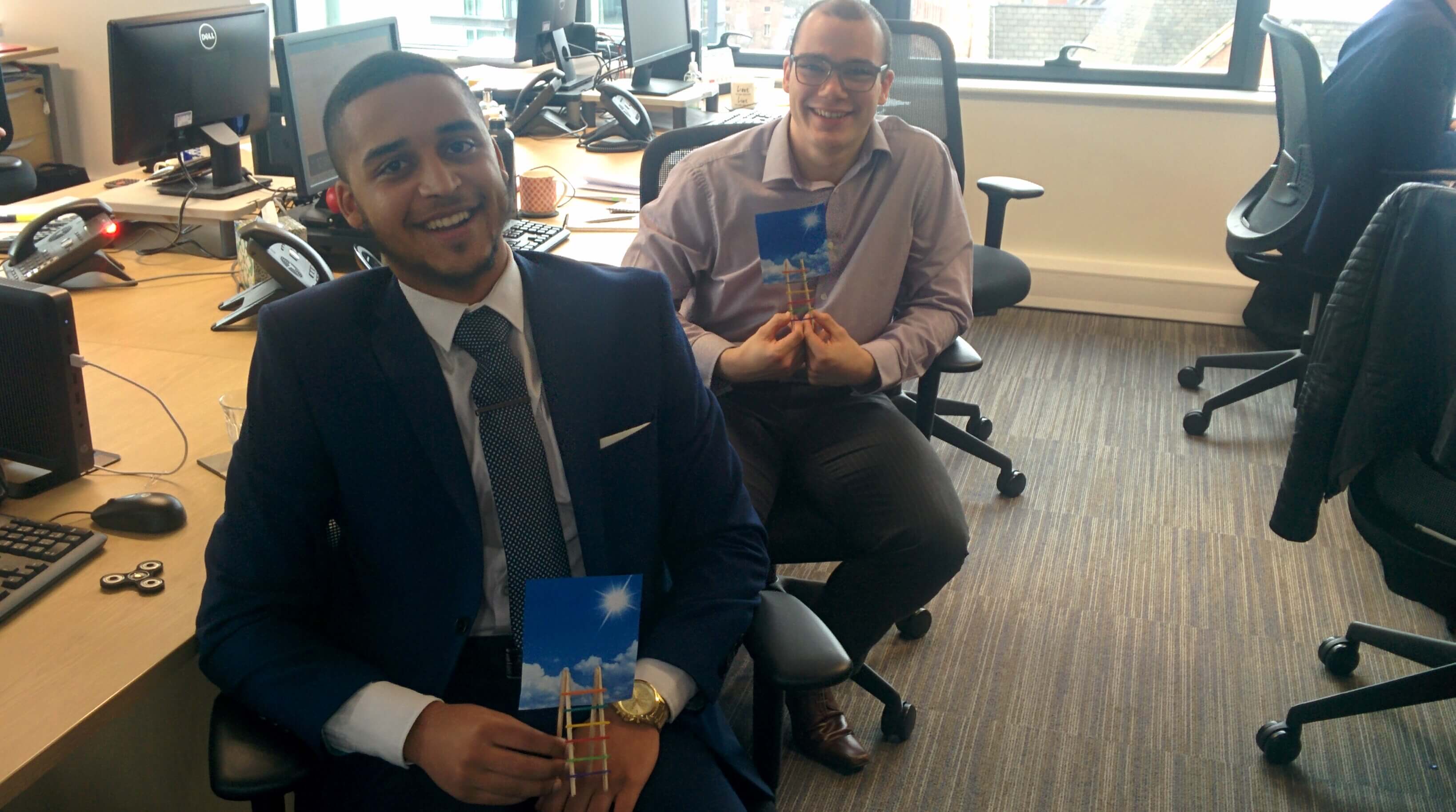 Joshua and Kyle and Dominic (below)