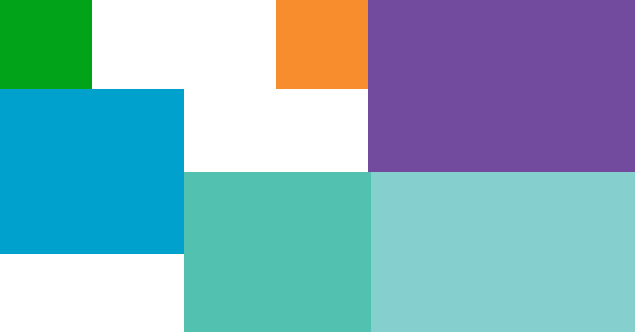 Regardless of how affordable mortgages may or may not be, the best response to your housing debt is the same as it has been for some time: pay off as much as you can as fast as you can.
Mortgage lenders have tightened criteria significantly since the credit crunch began. This means that to get the best possible mortgage deal you need to have a low loan-to-value ratio – the best mortgages are available to those who only need to borrow 60%-75% or less of the value of their home. So the more of your mortgage that you reduce before you need to remortgage the better. However, there is also good news on the remortgaging front. There has been a raft of rate cutting by the banks and building societies, and there are some relatively good-looking deals around. All you need to do is decide the answer to the biggest personal finance question: to fix or not to fix? At present, there is a pretty even split between the experts on this question. Some believe interest rates could rise in the New Year and others claim they will stay low for at least another year. But no one really knows. That means you have to move forward based on what you can afford. If your financial position is good and you could afford your mortgage payments, even if interest rates move up, then you may opt for the usually slightly cheaper variable/tracker rates. But if you can't afford to take the risk, then pay up for peace of mind instead and go for a fixed-rate deal. So borrowers who want peace of mind and won't suddenly have to face a hike in their monthly repayments may want to consider a fixed rate deal instead of a tracker. And by fixing for, say, five years, you save on all those remortgage fees.
Wait and see?
If your current mortgage deal is set to come to an end, it may even be worth reverting to your lender's standard variable rate (SVR) for a few months, at least until the future direction of interest rates becomes clearer. The cheapest SVRs around are 2.5% (Nationwide, Lloyds TSB) and 3.5% (Halifax) and you won't have to pay any fees. However, many homeowners with standard variable rate mortgages from lenders may face higher borrowing costs.
Big changes
The Financial Services Authority (FSA) is keen to prevent a return to the days of reckless, high-risk mortgage lending that sparked the credit crisis. Before 2007, lenders were advancing six, seven or even ten times borrowers' income, or lending to people who had no proof of their income under controversial self-certification mortgages. The FSA review on mortgages aims to tighten up lending practice to protect both borrowers and banks. Mortgage lenders will have to take into account a borrower's job, salary, financial history and potential earnings, whether they have any children or other dependants, as well as their outgoings and household costs before lending. They will be expected to be more rigorous in scrutinising applicants' details, including bank statements. It will become more difficult for some borrowers to get a mortgage. But the regulator is expected to stop short of imposing rigid maximum limits on the amount banks can lend relative to a borrower's income.
Review
Barchester Green Investment offer a genuine 'whole of market' independent service, which means we will source products from all the mortgages that are available. Please note, most mortgage intermediaries are only able to offer the intermediary products. If you would like to discuss your options, arrange a review or have questions relating to your mortgage, please contact us.
---
Your home may be repossessed if you do not keep up repayments on your mortgage