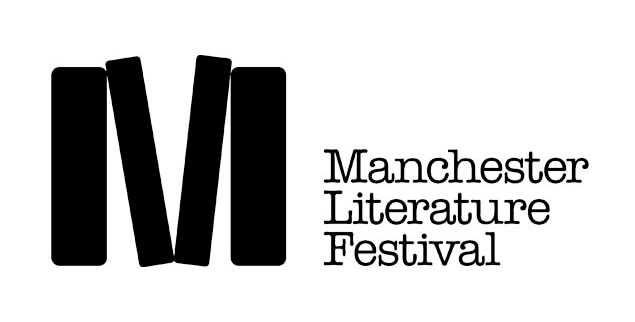 Manchester Literature Festival 2017
Since 2006 the annual Manchester Literature Festival has brought authors, artists and journalists to the city to present new ideas and share their work. This year has been no different. From the 6th to the 22nd of October the festival has showcased literature and ideas from brilliant writers (past and present).
Castlefield have long been supporters of the festival and the opportunities it brings for cultural exchange and learning in Manchester. As friends of the festival, Castlefield staff and clients were able to attend one of the brilliant events by the author, columnist and environmental activist George Monbiot. George gave a talk about his forthcoming book Out of the Wreckage: A New Politics for an Age of Crisis.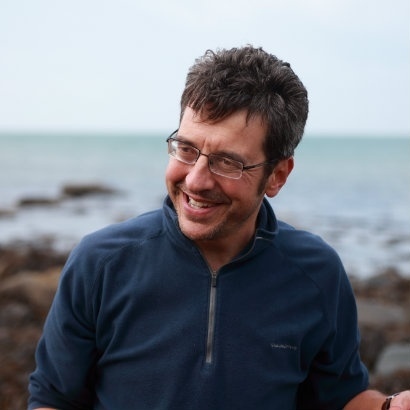 George started by exploring the economic ideas that prevailed in the 20th century, with Keynesian economics in the earlier portion giving way to neo-liberalism in the latter half. Following the global financial crisis, we had no replacement for the neo-liberal approach that has held sway since the 1970s and as a consequence George argues, 'when the recession and neo-liberalism crashed in 2008 we were stuck with a broken system because there was no new narrative or story.' George believes he has such a story. He suggests that we are currently faced with a choice: we can return to the dark fascism of the 1930s or come together to create a new system that George dubs 'a politics of belonging.'
This community driven model would create a culture that embraces inclusion. He argues that the doctrine of neo-liberalism has encouraged society to be individualistic and unduly wary of others. He points to the body of evidence that humanity is fundamentally altruistic and playing to this strength will allow us to create communities in which everyone participates and benefits. George talks about Bernie Sanders' campaign in the U.S as an indication of the positive impact of 'big organising' and the power of volunteers uniting.
Catharine Braithwaite from the Manchester Literature festival then hosted a Q and A session where both she and the audience were able to investigate in more detail the concepts George had discussed in his talk. Interesting ideas were shared about community, volunteering, the environment and how loneliness in society can be tackled through the 'politics of belonging.'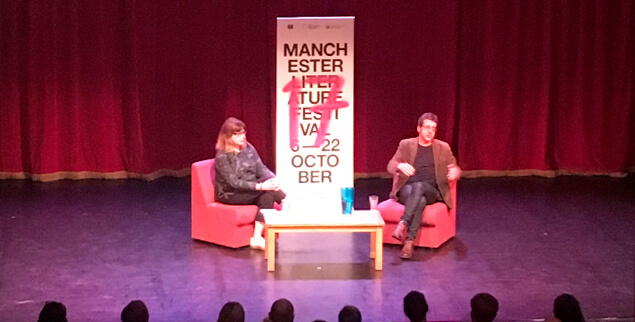 I think most would agree that the system that led to the financial crisis needs to be re-examined. The suggestion that a way of addressing the damage done by the neo-liberal agenda, both social and environmental, could be to balance better private and community owned capital is certainly an interesting one. Could it be the new narrative of restoration?
It is events such as this that encourage the sharing of new and innovative ways of approaching old problems. The Manchester Literature Festival is a great vehicle for these conversations and Castlefield are proud to be long standing supporters.
Written by Kate Hewitt