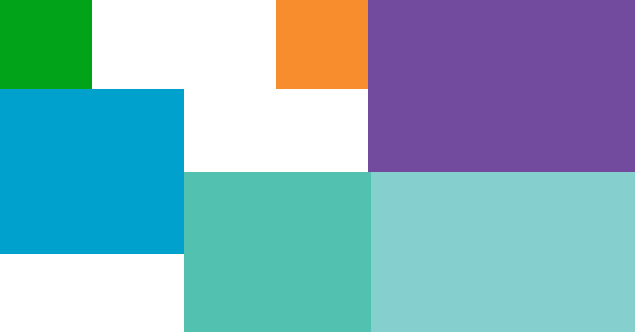 The Burdens Charitable Foundation (BCF) was created in 1977, with the principal aim of 'the relief of human suffering, impairment and economic deprivation'. The Trustees believe that a modest financial contribution can make an enormous difference to a whole community, especially in less developed countries and this is increasingly where the Trustees are most proactive. The Foundation has been an investor in Castlefield since inception.
La Renaissance is a primary school based in Ouagadougou, Burkina Faso, a landlocked West African country of 16 million people – where over 80% of the population have an agricultural or subsistence living. Famine is never far away, and the lack of rainfall is a constant challenge. State schools are crowded (typically 120 pupils per classroom) and teaching standards face huge challenges through poverty and disease. State support for education is not sufficient to ensure that all children have an equal opportunity, and it is often the neediest who suffer the most from the lack of an education – which can literally be a lifeline.
La Renaissance opened as an independent primary school in 2004, in response to these issues, and specifically to cater for visually impaired children and orphans. Burdens Charitable Foundation (BCF) has provided the funds to date to build and run the school, in conjunction with the employees of the companies in which it is involved in the UK and Ireland. BCF is actively involved with the school through strong relationships on the ground, ensuring that all money provided goes into the school and the foster care and external secondary education of some of its pupils.
The intake has grown to 351 today. 2,511 pupils have gone through the school in the last 10 years. The costs are rising as numbers grow, with an increasing demand to build and run a secondary school. Without the ongoing commitment of BCF and its supporters the future of the primary school is at risk and plans to move on to secondary education will have to be shelved or abandoned.
Gaeia supported La Renaissance as its overseas charity at Christmas. The team plans to raise further funds through various activities during the year.
Click here if you would like to learn more or donate.
HSRencharity/290115