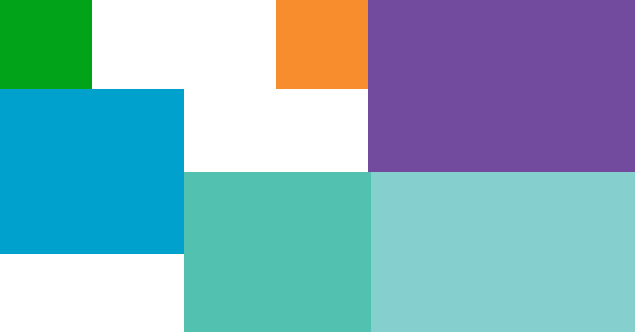 The Junior Individual Savings Account (ISA) launched in November 2011, a new Government initiative that allows you to take advantage of tax-efficient savings on behalf of your children or grandchildren.
[caption id="attachment_1753" align="alignleft" width="492" caption="The Junior ISA is a tax-efficient way to save and invest for a child's future"]
[/caption] Recent economic uncertainty around the world may make it hard to decide where to invest, and even whether to invest. However, short-term market conditions should not discourage you from investing for their long term future. Investing steadily through both bad times and good is one of the best ways to protect against inflation reducing the value of your savings. And the valuable tax advantages of the Junior ISA allowance make it even more worthwhile.
What is a Junior ISA?
The Junior ISA is a tax-efficient way to save and invest for a child's future. Like any other ISA, you can invest in a stocks and shares Junior ISA, a cash Junior ISA or a combination of the two. The key difference is that a Junior ISA is exclusively for under 18s, who are resident in the UK. The account is held in the child's name, but they can't access the money until they turn 18. Once opened by you (the parent or guardian) you can continue, with other members of your family or friends, to invest up to £3,600 each tax year for each eligible child. Unfortunately if your child holds a Child Trust Fund, they are not currently eligible for a Junior ISA.
Why invest in a Junior ISA?
As children get older, they're likely to face some major expenses: university fees, student loan repayments or perhaps a gap year abroad. Then there's a car, a deposit on a home or even marriage. By starting to invest for them now, in a tax-efficient Junior ISA, those big bills could be a lot easier to handle. Especially as any investment returns are free from any individual liability to income tax and capital gains tax for both you and your child.
How we can help
We can advise you on the right Junior ISA – cash, stock and shares or combination of both. With a stocks and shares Junior ISA, choosing the right funds to include is important and will depend on a number of factors including your timescale and appetite for risk. In order to place your investment, we use one of the UK's leading investment platforms called Cofunds, which makes it easier for us both to monitor your account, switch funds and make additional payments. If you would like to find out more please get in touch – we will be pleased to answer any questions you may have.