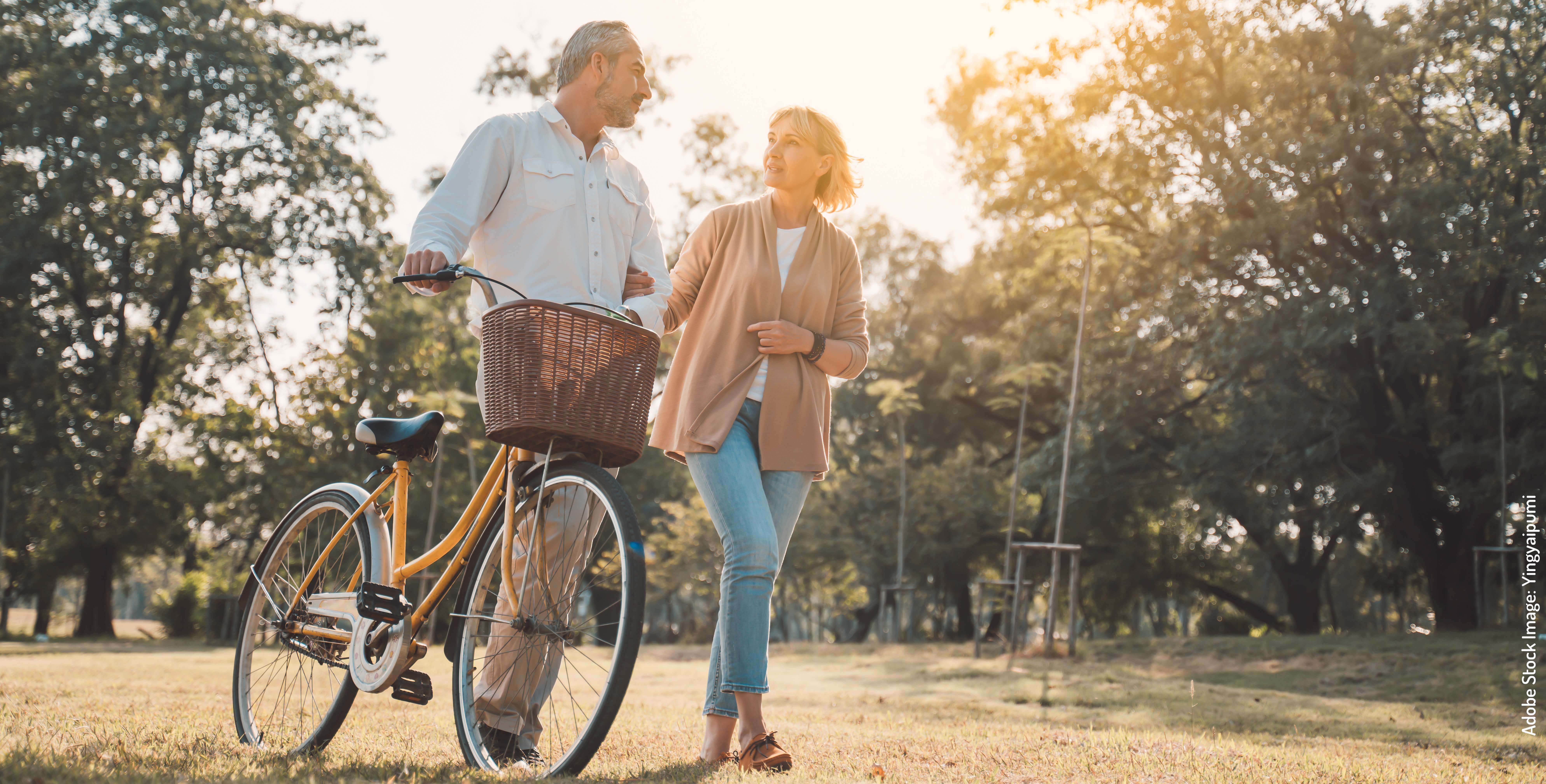 A will is a legal document outlining how you wish to distribute your assets in the event of death. What you put in a will is likely to change over your lifetime and it is important that it is kept up to date with changes in your life. 
If a will is no longer relevant to your individual circumstances at the time of death disputes can easily arise. It is not unusual for bereaved families to enter into legal action over inheritance which can often be a costly, lengthy and divisive process. 
If you do not have a will your estate will be distributed according to the rules of intestacy - you will have no say in who receives the proceeds of your estate and it is likely that all assets will be converted to cash for distribution. If you have no heirs your estate may pass to the government. 
How do I go about writing a will and how much will it cost? 
The first step in writing a will should be to establish the assets and value of your estate. You may then wish to start thinking about who should be the executor of your will - they will be in charge of seeing that the wishes expressed in your will are carried out properly. Then you need to decide who should be the beneficiaries of your estate. 
In order to write up your will the following options are available to you: 
See a solicitor: £150-£600 
See a professional will writer: £50-£200 
Do it yourself using a pre-printed template (available from stationers): £10-£25 
Do it yourself using a sheet of plain paper: FREE 
Whichever method to use is up to you, but before going it alone please bear in mind the option of seeking professional advice. A solicitor or professional will writer should be able to advise you on the best way to draw up your will so that it properly reflects your wishes, and most importantly ensure that it is valid. Doing it yourself may be adequate if your situation is relatively simple but if you make a mistake it can be costly and distressing for your beneficiaries. 
You can find out more here: https://www.moneyadviceservice.org.uk/en/categories/making-a-will 
Free Wills Month brings together a group of well respected charities to offer members of the public aged 55 and over the opportunity to have their simple Wills written or updated free of charge, by using participating solicitors in selected locations around England and Wales. 
The Free Wills Month campaign runs throughout March 2021, but can change year on year. Appointments are limited – once the last appointment is booked the campaign will close. Click here to learn more. 
November is Will Aid A local solicitor writes your will without charging their normal fee. Instead you are invited to make a voluntary donation to Will Aid. The suggested donation is £100 for a basic single will or £180 for a pair of basic mirror wills. Click here for more information. 
Please note that this article is intended for information purposes only and it does not constitute a personal recommendation, legal or financial advice. It is based on information obtained from sources which we believe to be accurate at the time of publication, but may be subject to change, therefore we cannot be held responsible for the implications of relying on this information.