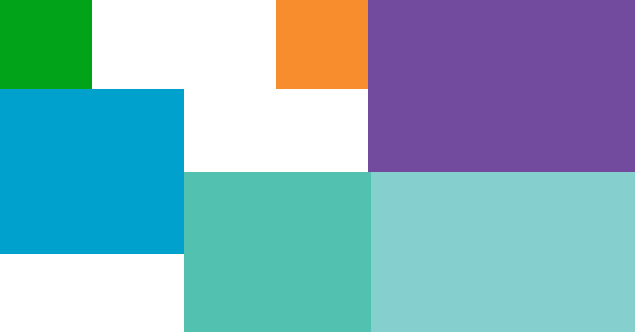 by Helen Tandy
As at 1 December, FoodCycle raised £7,000. So far I have raised £257.50 including gift aid and hope for a few more donations now my 7 days have finished.
The challenge has been a great way to get people talking about food poverty in the UK and other related issues, helping others to understand the problems, and breaking down preconceptions people might have.
FoodCycle hope to reach £8,000 by the end of this week, which is enough for them to run an entire FoodCycle Hub for a year.
My Challenge I have learned a lot from the challenge – mostly how tough it is living on the breadline. I found my diet was quite repetitive ~ it wasn't easy to live off my food quota without cooking large portions of food within budget. This did mean that I needed to eat the same things again and again over the 7 days.
My diet consisted mainly of porridge, homemade vegetable soup, vegetable chilli and baked potatoes with a limited amount of tea and coffee – and lots of tap water!
I have lost about 4 pounds over the 7 days. I had weight I could lose, but those living on the breadline have this as a constant daily struggle.
My week on the challenge has led to some some interesting discussions with family, friends and clients. I hope I have raised the profile of both FoodCycle's work and food poverty – I will aim to complete the challenge again next year.
Some Gaeia client and staff comments Great cause - well done Helen! Keep going Helen, really good way of raising the profile of food, waste food and food poverty. Sounds a really a good idea. Great organisation. Well done Helen - keep it up! Well done so far Helen, keep going! Not far to go now!
Many thanks to those of you who have already supported me, if you have not as yet and would like to you can do so by clicking this link.
You can also purchase FoodCycle Christmas cards online. As with the Breadline Challenge, all proceeds will help FoodCycle to serve more meals for vulnerable people across the UK.
HSfoodcycle/021214