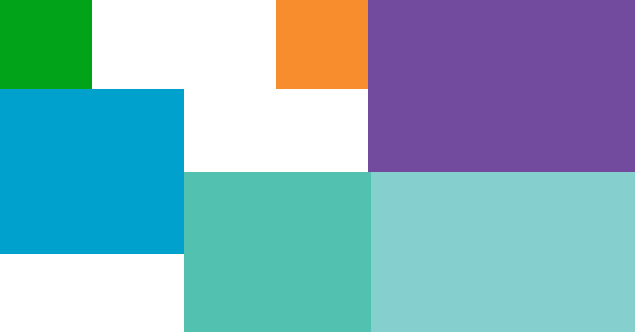 Over the past 30 years, the UK's market for responsible investment has grown to represent £13.5bn of invested capital, with 70+ individual investment products (funds) now available.
Barchester Green Investment (BGI) and Gaeia are two of the UK's pioneering ethical financial advisory firms; both of which were established decades ago, well before ethical investment was as established as it is today. These two market leaders are now coming together, to create the UK's largest dedicated advice service focused on responsible investment.
Under their employee-owned parent business, Castlefield Partners Ltd, BGI and Gaeia are joining forces to become Castlefield Advisory Partners Limited, the responsible financial advisory arm of the group, alongside existing discretionary investment manager, Castlefield Investment Partners LLP (CIP).
As an employee owned business (EOB) all partners, advisers and other colleagues will collectively hold a majority shareholding in the group, alongside a charitable foundation.
Olivia Bowen, Partner, Financial Advice comments: "One of our key goals is to widen the reach of ethical investment, to ensure more and more members of the public and organisations find it easy to invest ethically.
In September 2015 we commissioned a YouGov survey that demonstrated that 60% of investors are interested in investing ethically yet despite this, the ethical market still only represents a tiny proportion of the total investment funds under management in the UK.  By coming together we have been able to pool our resources and expertise to enable us to bring a wider choice of funds to the market, and reach out to UK investors, to let them know that it is easier than they think to build in values to their investment decisions ~ and that we are here to help them to achieve that."  
John Ditchfield, Partner, Financial Advice said: "Castlefield is a very well established name in investing for charities, many of whom have naturally looked to invest responsibly, so this combination of two high quality advice businesses, when viewed alongside Castlefield's existing investment  management expertise, is really excellent news for our current clients and for those of CIP looking for financial advice".
John Eckersley, Managing Partner said: "Our acquisition of Barchester Green Investment in June 2014, which has complemented so well our 2011 amalgamation with Gaeia, underlines our commitment to growing the responsible investment market for thoughtful investors who share our aim of investing ethically, responsible and wisely".
About Castlefield
Castlefield adopts a unique approach to looking after money, reflecting the individual objectives of all kinds of clients - from private individuals and the businesses they own and work for, to the not-for-profit organisations they help to run.
Our dedicated team is committed to achieving sustainable growth through independence and innovation, respect, responsibility and a highly personalised service. As an employee-owned business we can ensure that everything we do reflects not only the values we share as co-owners of our own business, but also the principles that are important to our clients too.
We call this approach 'thoughtful investing'.
Whether we realise it or not, we all bring our personal values to bear when making choices in life. What sets us apart is that we work closely with our clients to help them to define what 'ethical' or 'responsible' investment means to them and then we interpret the results in practical ways which never ignore the need for real-world financial outcomes.
Around forty partners and colleagues look after approaching £450m of money for clients, with offices in Manchester, London and Salisbury.