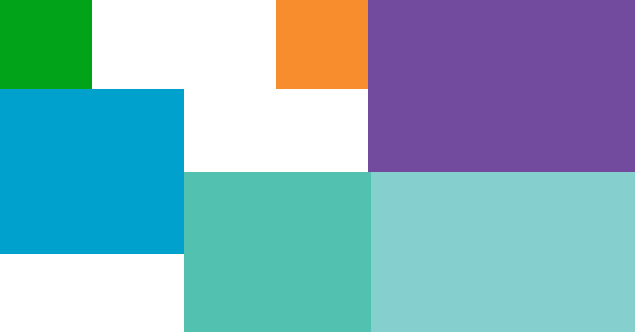 This week is Good Money Week, which is running from 19-25 October.
If you don't already invest in sustainable or ethical investments, it may be worth finding out more about how to add these to your investment mix. If you do then you could tell your family and friends about Good Money Week or add your voice to the call to Government for a Sustainable Spending Scorecard by contacting the PM here.
Sustainable and ethical investments use social and environmental criteria as well as financial criteria to protect and grow your wealth. A lot of people like the idea that they can make a difference with their money while others see the potential for profit in new technologies.
There is now a range of sustainable and ethical investments available that may deliver strong long term performance and also satisfy varying appetites for risk.
Contact the Gaeia team to review your portfolio and talk over your options. You can email us or complete our online enquiry form.
Further Reading:
HSGMWblog/231014