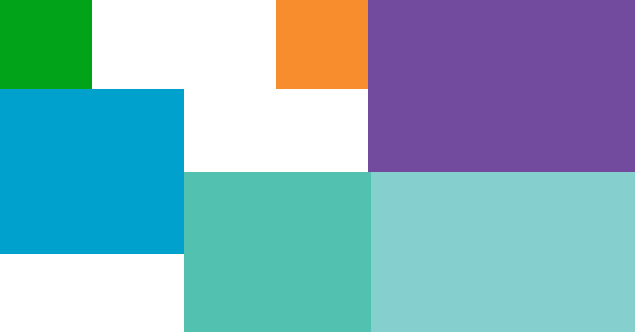 Good Money Week arrives on 19th October, previously National Ethical Investment Week (NEIW). Although we are not holding an event this year, we will be supporting it in other ways.

This important week aims to raise the profile of ethical Investment in order to bring it further into the mainstream. Sadly many people still do not know that investing ethically is an option.

Click here to visit the website for more information.
HSGMWblog/071014