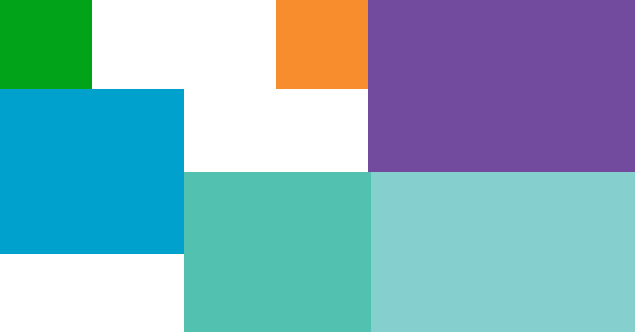 Gaeia sponsors the PEA Awards!
Gaeia were pleased to sponsor the Entrepreneur of the Year category at this year's PEA Awards. The PEA Awards reflects a desire to recognise inspirational people who are making a difference to the green agenda and acknowledge their crucial contributions.
Our director Helen Tandy, represented Gaeia and presented the award to the winner, she commented before the event:
"We're delighted to be sponsoring the Entrepreneur of the Year award. Gaeia has been proudly promoting ethical business practices for the last 20 years and supporting ethical entrepreneurs is a great way to encourage more businesses to follow suit".
The winner of Entrepreneur of the Year was Shruti Barton, the owner of Flower Pozzy, an innovative eco flower carrier, especially designed for you to carry a bunch of flowers hands-free. Shruti told us "The idea for Pozzy was the result of watching hipsters awkwardly carry their bunches of flowers home from Columbia Road Flower Market in London.  It was surprising to find that there was nothing else reusable or stylish available on the market - sure you can bag yourself a plastic variety but time and time again I've spoken to customers who've said they are not good enough".
The launch of this unique product, concept and green business is indeed very timely, what with the UK government's pledge to launch a levy on plastic bags from 2015 to help reduce KgCO2 by 10%. Non biodegradable cellophane is currently widely used by flower sellers; this alternative encourages florists to use less disposable packaging and customers to reuse their eco-friendly Pozzies every time they shop; contributing to the government's goal overall. The range is made from natural and biodegradable fabrics, is made in London where possible to minimise carbon emissions and from a CSR viewpoint is sustainably made by a charity and local London residents.
 "Winning Entrepreneur of the Year quite simply affirms that experts in the field of sustainability also agree that Pozzy can not only help change the way we buy cut flowers forever but also has the capacity to develop into a global phenomenon. I see Flower Pozzy as a symbol which defines the green cut flower consumer of the 21st century."
http://www.flowerpozzy.com
The Awards Ceremony this year was held at the Patagonia Store in Covent Garden on 26 November 2013.  Patagonia provide ethical and sustainable outdoor apparel for travellers, climbers, skiers, snowboarders, surfers and runners:
http://www.coventgarden.uk.com/directory/patagonia-covent-garden
The awards are held annually this is its third year.  They were created by Jarvis Smith, in association with GREEN Magazine This year's awards was hosted by Phaldut Sharma from EastEnders. The expert panel of judges was chaired by Jarvis Smith, it also included Jo Wood, television personality and lifestyle guru; Rebecca Hill, International Marketing Director at National Geographic Magazine; David Viner, Climate Change Lead at Mott MacDonald; Katie Hill, Editor of GREEN magazine and MyGreenPod.
Helen commented "It was a great event, showcasing many entrepreneurs in this sector, some fantastic ideas and innovation...... "
"The PEAs were a roaring success, with Laurence Kemball-Cook cleaning up with three PEA awards. You will be hearing more and more about him as he walks it and talks it, mark my words. Congratulations to all our winners this year, what a fun celebration it was. Jo Wood, Phaldut Sharma and Oliver Heath all helped give the night a lighter touch" – Jarvis Smith, PEA Founder.
Compliance Code: HSPeablog/031213