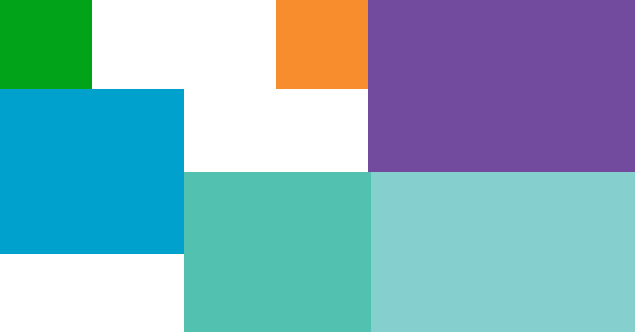 Gaeia's Helen Tandy is interviewed about our role in National Ethical Investment Week "Next up is Gaeia. One of its financial advisers, Helen Tandy, answers our questions.
What are you hoping for at this year's National Ethical Investment Week?
We hope to be able to reach out to the many investors who have an interest in or are concerned about the environment, Fairtrade, organic and sustainable products and employment welfare issues. People don't necessarily link what they have in the bank, their pension or investments to having the power to influence the large fund houses to adopt more sustainable company policies and socially responsible practices
What did you get out of National Ethical Investment Week last year?
We always use the week to reach out to existing clients, potential new clients and other advisers through our work with the UK Sustainable Investment and Finance Association (UKSIF) and the Ethical Investment Association (EIA), and raise awareness of ethical and environmental investment. This year we are organising two seminars – one in London on Monday October 14 and one in Manchester on Wednesday October 16 – and are sponsoring an event at the Manchester Literature Festival on Tuesday October 15." To read the whole interview, please go to: http://blueandgreentomorrow.com/features/gaeia-greater-manchester-on-national-ethical-investment-week-2013/