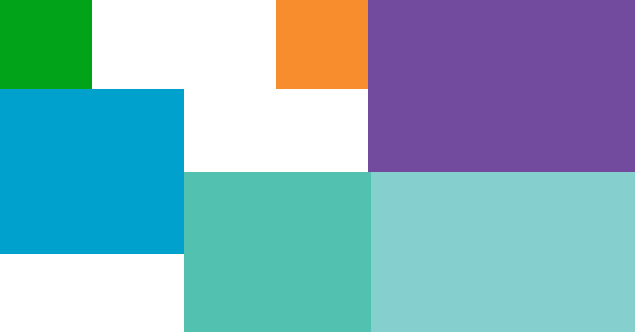 Some of our clients are involved with Hebden Bridge-based choir the Hepton Singers, and would like to share details of their upcoming event – which is in association with one of Gaeia's causes, Freedom from Torture:
Songs of Remembrance and Reconciliation Saturday 22 November 2014 at 2pm The Portico Library, 57 Mosley Street, Manchester M2 3HY
The Hepton Singers, return to Manchester to present a highly-charged programme of a capella choral music, in the stunningly beautiful surroundings of the Grade 1 listed Portico Library on Mosley Street.
The programme reflects themes of peace, remembrance and reconciliation, and includes music by William Byrd, Judith Weir, Robert Pearsall and James Macmillan, as well as the choir's current guest conductor, Graham Coatman. There are poems by Lorca set to music, and some glorious contemporary African songs - a programme with something for everyone!
Tickets:     £8 full price     £6 concessions     £2 under-18s Available on the door or in advance from the Hepton Singers
Freedom from Torture (formerly the Medical Foundation for the Care of Victims of Torture) is the only organisation in the UK dedicated solely to the treatment and rehabilitation of survivors of torture. They have been working for more than 25 years to provide direct clinical services to survivors of torture who arrive in the UK, as well as striving to protect and promote their rights.
HSHepsing/29.10.14