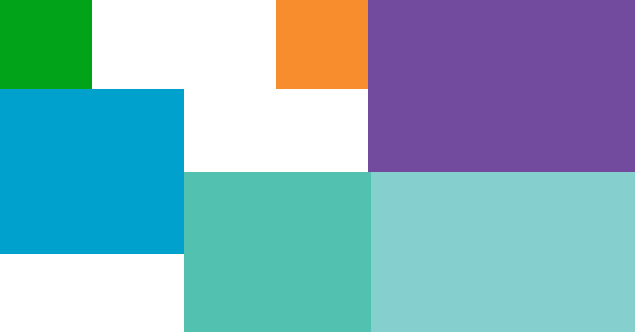 Many Ethical Investors have long been interested in investing in companies which offer progressive working methods and a better work life balance. Perhaps that has helped create a groundswell of opinion which means Flexible Working legislation will be extended in the UK in 2014 from carers to all eligible employees. In this guide Emma Clark sets out the main provisions of the new legislation.
Emma Clark is a partner in Abbiss Cadres and advises both organisations and senior executives on their full range of employment and partnership law issues.
What are the new laws?
During the course of 2014, new laws will permit any employee with over 26 weeks' service to make an application to their employer to work flexibly for any reason. The Government hopes it will encourage more employees to be able to work around their civic responsibilities but an employee can make the request for any reason. Currently the right to request flexible working (and, of course, the request might be refused) is limited to carers of children under 18 and those who care for adult dependents. Together with the new universal right, 2014 will see a relaxation of the current stringent timeframes by which the employer must respond to such requests, meet with the employee and make its decision. Instead of the restrictive rules governing an employer's management of current flexible working requests, there will now be a requirement only to deal with requests in a "reasonable manner". This will introduce some uncertainty which may result in more and not less litigation. The Government has said it will introduce guidance on this which may go some way towards providing a format understood by both employees and employer.
The main challenge – competing requests
It remains unclear how employers will manage competing requests from team members. Realistically against the backdrop of a potential sex and disability discrimination claim from some groups of employees, value judgments will be made by employers when they face competing requests from team members. For example, if one request is from a working mother and the other from a woman who wants to work flexibly in order to write a novel. Together with the fact that a European directive confers the right to request flexible working to parents returning from parental leave it seems employers do need to give priority to some classes of employees. But this is not the Government's intention. They want to avoid a tiered right. They believe any prioritisation would be counter-intuitive as it would simply reinforce the idea that flexible working is primarily for parents and carers.
Changing the business model
The current law on flexible working is seen as a benefit to working parents and carers – it is not about a better way to do business. Is it time we saw flexible working as a benefit to business and we went beyond the wording of the flexible working legislation? The Working Parents & Carers 2011 survey considered the ratio of those requesting formal flexible working for childcare reasons compared to those making the requests as a result of their eldercare responsibilities. The requests from men were as follows: 20% made the request to look after their children but 40% made the request to look after a dependent parent or partner. With eldercare set to grow in line with demographic changes in the UK, employers need to put flexible working high up on their agenda if they are to win the battle to recruit and retain talent. Is now the time to remove the industrial factory clock that dictates so many employees to work daylight hours? Many companies hire consultants to do a job and trust them to get it done on time and on budget but insist their own staff work fixed hours in a fixed location under the close eye of management. A change to a results-driven and project focussed employee workforce may be a step too far for some organisations but there is a balance to be struck. Flexible/smart working can increase profits whilst at the same time enable employers to engage with a more productive workforce.
The next step
Whether organisations choose to focus on their policies and plans in preparation for the changes in 2014 or whether they plan to consider if now is the time to move to a smarter way of working, it is important for employers and employees to start the thought-process in 2013. Emma Clark can be contacted at emma.clark@abbisscadres.com and +44 203 551 5711.