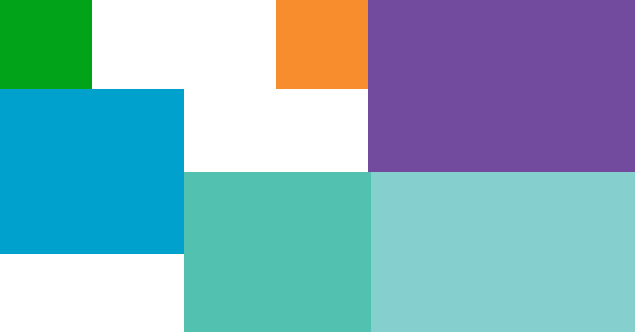 If you think you have old pensions but don't have any correspondence, you can track these down free of charge. You may have moved house and not updated an old pension provider or employer with your new address.

You must provide the Pension Tracing Service with as much information as possible by completing the online form, this can be a work place pension or personal pension.

If the Pension Tracing Service finds any schemes, they will provide you with the name and address of the provider/company. You must contact directly to request further information.

You can also contact the Pension Tracing Service by phone or by post.

Pension Tracing Service Telephone: 0845 6002 537 From outside the UK: +44 (0)191 215 4491 Textphone: 0845 3000 169 Monday to Friday, 8am to 6pm Click here to visit the gov.uk web site and for a link to the form.
HSlostpens/101014