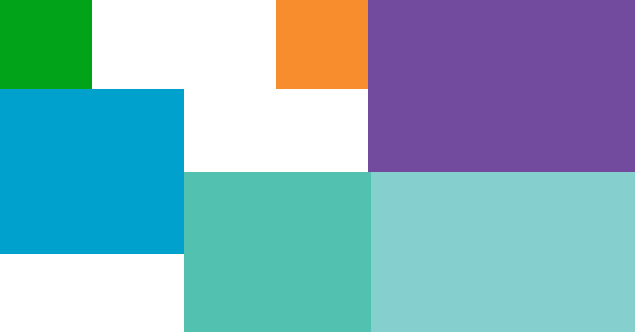 by Helen Tandy
As this year's Fairtrade Fortnight draws to a close, I arranged for the Gaeia team to watch Fairtrade Matters – a short film about two of the farmers and workers at the heart of Fairtrade in Malawi.
Edson is a 45 year-old tea farmer and dedicated father of seven. We saw him picking tea with his wife, spending time with his children and meeting other farmers to discuss farming techniques in his role as Chairman of the Sukambizi Association Trust (SAT).
They purchased a motorbike with the Fairtrade Premium so that he can reach more farmers to train them in better agricultural practices. The farmers also decided to buy an ambulance with the Premium, which Edson reveals saved the lives of his children when they had malaria.
Sadly, I watched the film in the knowledge that in January – shortly after Edson was interviewed – the worst rains in 40 years struck Malawi, resulting in devastating flooding.
Many farmers like Edson have lost everything. The floods washed away homes, livestock and crops. Farmers who have spent years working their way out of poverty by selling their crops on Fairtrade terms have seen their whole lives washed away in an instant. This could mean severe, lasting poverty despite all their efforts.
With the planting season now nearly over in Malawi, it's a race against time for Edson and his fellow farmers to replant so that they can earn an income this year. But they lack the basics that they need to do so.
I baked cakes using Fairtrade ingredients for our Fair Trade Coffee Morning – of course serving Fairtrade tea and coffee, as always in our office! Colleagues made donations, and the funds raised went directly to the Malawi flooding campaign.
Donations will be used to provide farmers in Malawi with an agricultural start-up kit containing seedlings, fertilizers and crop nutrients. It will enable them to replant their crops, so that they are able to make a living this year and enable Fairtrade to continue to give them a sustainable livelihood for years to come.
Donations will be matched by the Shared Interest Foundation, meaning that for every £1, £2 will go to supporting tea and sugar farmers whose livelihoods are now at risk.*
You can make your own donation by clicking here. Please give as much as you can today.
*Donations up to a total of £5,000 matched by Shared Interest Foundation
HSFTblog/050315