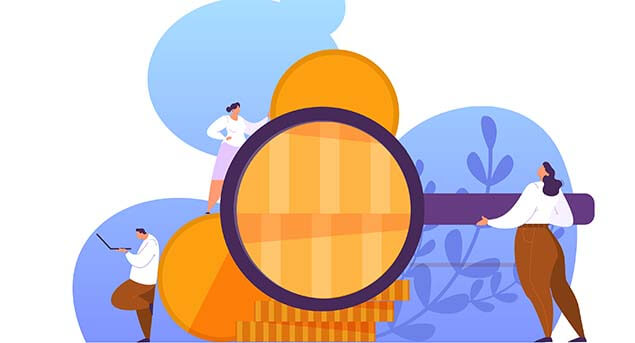 Personal Group is an insurance and employee benefits business that we had been invested in for a number of years, but we decided to sell our holding in the company in autumn this year. This was partly due to concerns about the company's end markets and impact on shorter-term trading in light of coronavirus restrictions halting face-to-face meetings – an important part of the company's sales effort. Moreover, we also had growing concerns around some governance matters relating to the company's approach to the furlough scheme and dividend payments during the pandemic.
In late April, the company issued a statement saying that 22% of staff had been furloughed,[1] yet just a few weeks later management decided to pay out a quarterly dividend, albeit at a reduced rate.[2] To us, it didn't seem appropriate for a company relying on the furlough scheme to pay out dividends. Indeed, we'd seen the negative press that other firms had received for acting in a similar fashion.[3]
We requested a meeting with management and, to their credit, both CEO and CFO made themselves available to discuss the matter. It was useful to understand their perspective: in their view, they had responded to a request from government to use the furlough scheme instead of making redundancies. They saw the business as a conduit through which the government could reach and pay staff who would have otherwise been made redundant. At the time, we'd seen several management teams either topping up the wages of furloughed staff or taking a pay cut to show solidarity with employees receiving 80% of their salary while on furlough. We asked if Personal Group had taken any such action: they confirmed that they had not.
Subsequently, we discussed the matter with our External Advisory Committee. The Committee's main concern was that management had not topped up the salaries of those on the furlough scheme, but instead had paid a dividend to investors. They concluded that although Personal Group had acted legally, they hadn't done the right thing in their eyes.
We held a further call with the CFO at Personal Group to see whether the company's position on the dividend had changed. It had not. In their defence, we understand that management and the board have discussed the sensitivities of dividend payments on a number of occasions and in some detail. Although this offered some reassurance, we remained concerned at the way in which the company seems to be out of step with public sentiment. As such, when combining this with our concerns around a potentially deteriorating trading environment, we decided to exit our holdings of Personal Group.
Written by Ita McMahon
[1] https://otp.tools.investis.com/clients/uk/personal_group/rns/regulatory-story.aspx?cid=2530&newsid=1386814
[2] https://otp.tools.investis.com/clients/uk/personal_group/rns/regulatory-story.aspx?cid=2530&newsid=1390529
[3] https://www.thetimes.co.uk/article/anger-as-james-fisher-and-sons-pays-dividend-despite-taking-2m-furlough-cash-x5mx6r8kc
Please note that this article is intended for information purposes only and it does not constitute a personal recommendation. In particular you should not consider this a recommendation to invest directly in any of the assets discussed in this article, as they may not be appropriate for your circumstances. You should always seek independent financial advice first if you have any doubt that an investment product is suitable for you.
STPERSBLGIM/220121