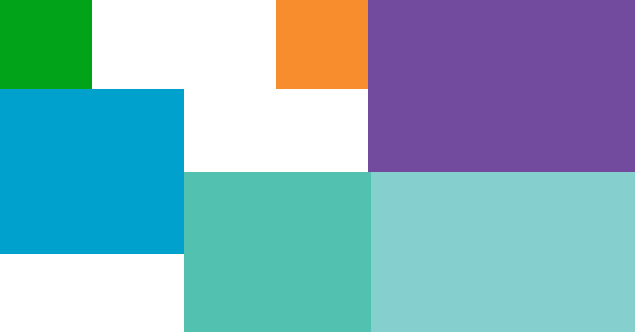 by Haydon Waldek
Other than the inclement weather catching out the odd guest queuing to enjoy an ice cream from the van kindly provided by Tullis Russell at their Bollington printing mill, the Employee Ownership Day celebrations they laid on for North West based employee-owned businesses on 4 July were a major success.
Under a smart marquee sitting outside of the 90+ year old converted mill, almost 200 guests from Tullis Russell themselves, as well as the likes of Parfetts Cash and Carry and John Lewis, tucked into a pig-roast and refreshments while various speakers including myself from Gaeia and David Gorman from one of our sister businesses, Capital For Colleagues, shared our experiences of employee ownership and the benefits it brings to our respective businesses.
The tour of the premises afterwards included seeing 2-tonne rolls of paper racing through giant coating and cutting machines that consisted of good, solid Lancashire build iron printing presses combined with state-of-the art technology capable of applying highly technical chemical coatings to the paper which is then cut into shape and packed in dimensions as accurate as a tenth of a millimetre.
The tour finished with a trip to the laboratory to meet the scientists who excitedly told us about their world-leading initiatives such as security coatings that can only be seen under UV light and coatings that change colour permanently if they get wet (used to cover the batteries that go into smart phones).
A great day enjoyed by all, expertly organised by Tullis Russell, and an excellent way of celebrating employee ownership.
EO14blog/100714