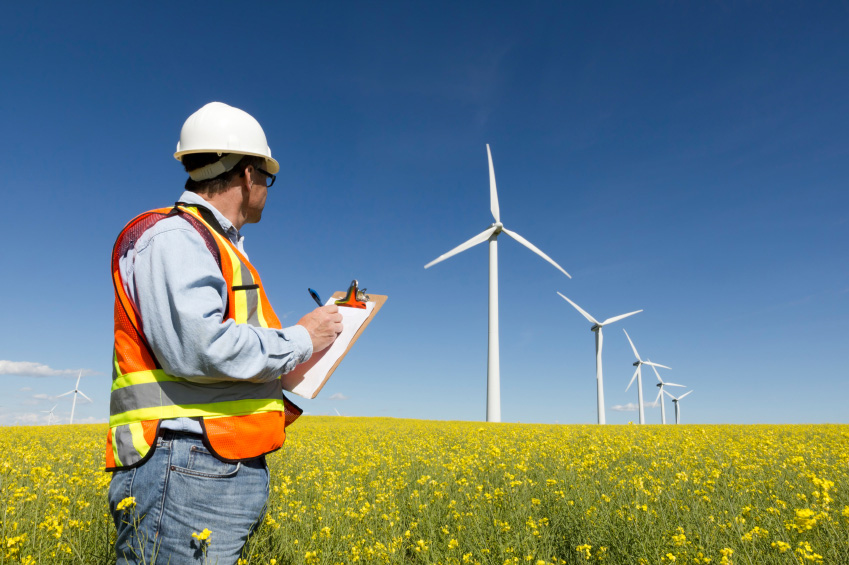 Ethex and the Social Investment Research Council (SIRC) have set up a comprehensive survey in order to research attitudes towards ethical/positive investing and saving in the UK. This survey is the largest of its type, and goes into more detail than historic surveys on the subject. The aim is to understand much more about whom social investors are and what motivates them. Fuller details are below.
We are very pleased to be able to support their work by forwarding the questionnaire to our clients. We would be delighted if you could take the time (20mins approx.) to complete the questionnaire as best you can - within two weeks please - to help this valuable research.
Please click here to take part in the survey.
The Castlefield Team
Understanding positive investors:                                            
Thank you for taking the time to complete this online survey about your experiences and attitudes to positive savings and investments for social or environmental good. Your opinions are incredibly valuable to us.
This is a landmark study - the largest ever survey of its kind. Your answers will help us better understand what motivates positive investors, and will help providers of these products to understand better what they should offer.
We appreciate that your time is precious. The survey should take no longer than 20 minutes to complete. You can stop and come back to the survey at any time if you need to. Any information that you do provide will be kept confidential and completely anonymous.
This survey is being carried out by IFF Research on behalf of the Social Investment Research Council and is being co-ordinated by Ethex, a not for profit platform for positive savings and investments.
If you would like to know more about the project or want help with filling out the survey please contact Ethex at help@ethex.org.uk or by calling 01865 403304.
As a thank you for your time, we can give you online access to a summary version of the final survey results.
Confidentiality:
Please be assured that IFF Research abides by the Market Research Society (MRS) Code of Conduct and any answers you give will be completely anonymised. Please note that all data will be reported in aggregate form and neither your name nor contact information will be passed on unless you give your permission to do so. You will not receive any sales emails or calls as a result of taking part.
IFF Research is an independent research agency. If you have any questions about their work please contact positiveinvestors@iffresearch.com
If you have any concerns about this survey please contact The Market Research Society on 0500 396 999.