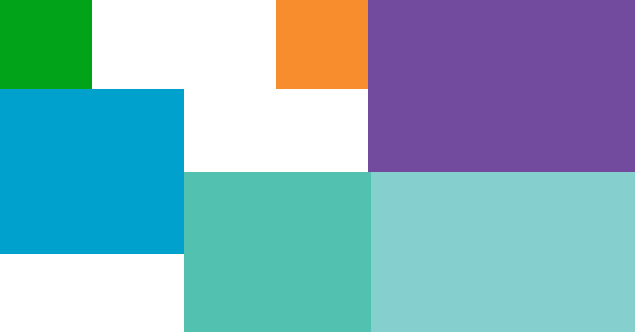 As a fellow employee owned business ("EOB"), Gaeia are always looking to encourage more support to develop this sector.
Capital for Colleagues invests in, advises and supports companies that are – or want to become – an employee owned business. It is one of very few vehicles providing investors with exposure to the dynamic and rapidly growing EOB sector.
Employee ownership is a proven successful business model, which is recognised to improve productivity and create wealth whilst providing a stable employment environment and the possibility of attractive commercial returns for investors.
Since its formation in October 2013, Capital for Colleagues has invested in more than 20 EOBs, in sectors ranging from civil engineering to accountancy – establishing itself as a leading body within the EOB sector. The Directors' aim is that investments made by the Company can reasonably be expected to return capital, and an attractive dividend or profit stream.
They are proposing to raise a minimum of £0.25 million through the issue of New Ordinary Shares at a price of 59 pence per share.
The Issue Price represents a discount of 5.6 per cent to the Company's closing share price on 4 February 2015 – the latest practicable date prior to the publication of this blog.
For more information, please see Capital for Colleagues' crowdfunding page.
HSCrowdc4c/060215