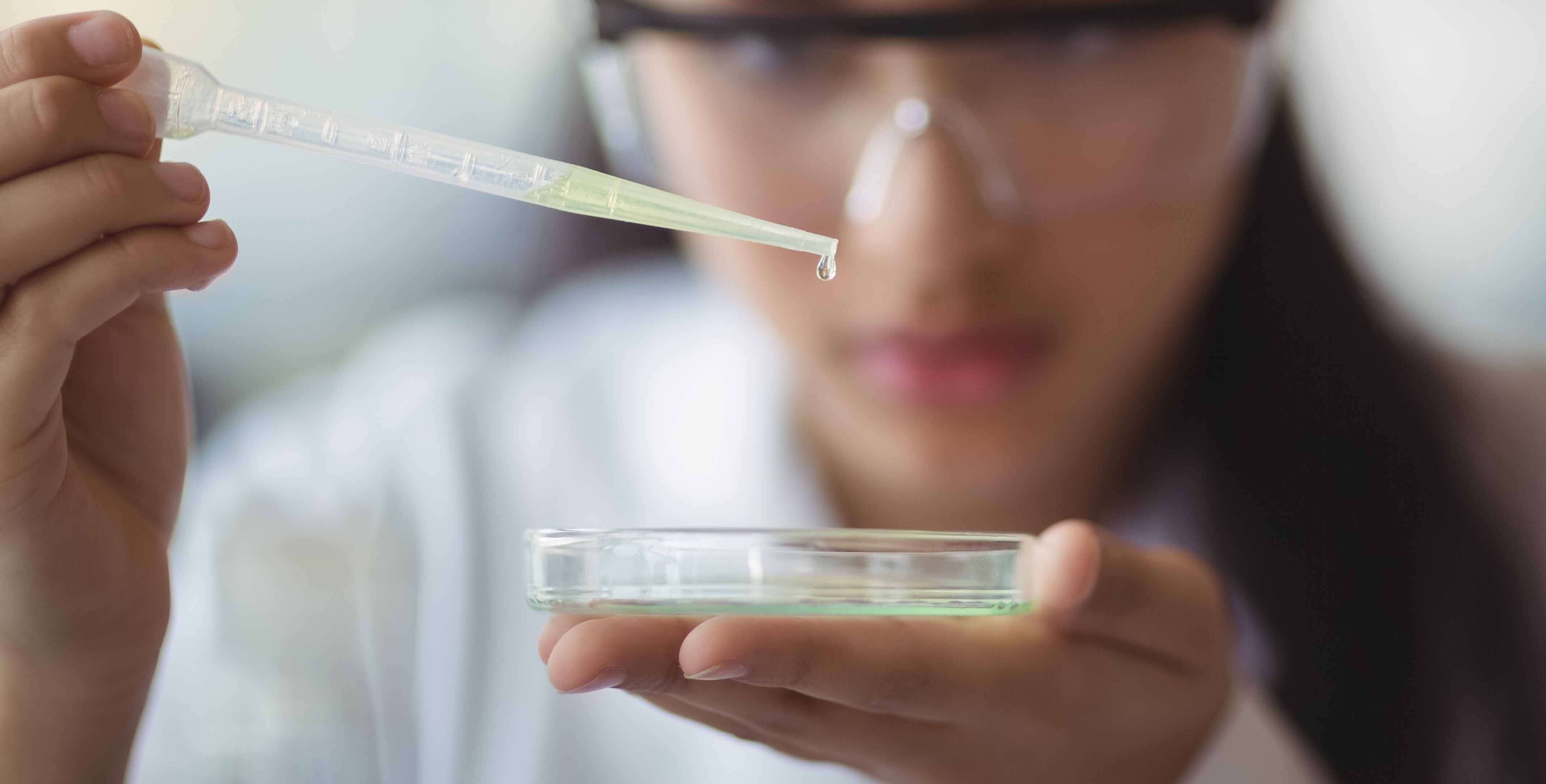 Company awareness of ESG issues and the impact they have on the world is continuing to increase and we are pleased to see our investee companies stepping up their commitments in this area. Founded in 1925, Croda International is a global company which creates and sells speciality chemicals that are relied on by industries and consumers everywhere. Operating in over 35 countries, Croda is responsible for high performance ingredients and technologies in some of the biggest, most successful brands in the world. Sustainability is at the heart of its business model and they embrace their responsibility to pursue sustainable growth, making it a good fit for our portfolio here at Castlefield. They recently hosted a specialist ESG investor event in which they discussed their 'restorative strategy', whereby they aim to give back more than they take away and the company's aims are to be climate, land and people positive by 2030.
Between 2015 and 2020, the company made good progress against six of their sustainability targets. Some achievements during this period were improving energy intensity and ensuring 85% of palm derivatives are now sustainable. In addition, one quarter of the fuel used is now from non-fossil sources. Croda has received multiple commendations for their performance. One of the most notable being credited by EcoVadis who ranked the company in the top 1% of all companies assessed globally.
Croda have categorised future goals into the areas of climate, land and people. In respect to climate, the company's most significant aim is to make a 25% reduction in absolute Scope 1 and 2 emissions. Scope 1 emissions refer to the direct emissions from Croda's owned or controlled sources, whereas Scope 2 emissions refer to the indirect emissions from the generation of Croda's purchased electricity, steam, heat and cooling consumed. In addition to this, they are targeting 100% Scope 3 impact coverage. This refers to all other indirect emissions that occur in their value chain. In addition, we learned that Croda's climate aims for the future will ensure that their products will save two million tonnes of CO2 emissions.
Regarding their land positive goals, we learned that the business was successfully land net zero in 2020. This means that all of the bio stimulants, adjuvants and seed coatings they use save more land than is needed to grow all of their bio-based raw materials. Despite this, management plan to go even further with their aims for land positivity in the future. For every hector of land used, Croda will save double through the use of their new technologies. It is predicted that the company's technology will save at least 80,000 hectares of land more than in 2019.
Their team also discussed how they aim to apply their innovation to increase the positive impact on wider society. For example, one of their key goals for people positivity was the aim to protect one million more lives from skin cancer with their sun protection technologies.
In summary, the event was a good opportunity to go through the details of Croda's ambitious sustainability strategy and hear first-hand from the professionals tasked with achieving those goals. We will be monitoring their progress with interest.
Written by India Harkishin
All information sourced from Croda & Castlefield
www.croda.com/en-gb/investors/investor-events/investor-events-2021
This article is for information purposes only and is not intended to constitute a personal recommendation or inducement to invest. The financial products or investment strategies discussed in this article may not be appropriate for all investors. All information quoted is obtained from sources which we believe to be accurate at the time of publication, but may be subject to change. We therefore cannot be held responsible for the implications of relying on this information.