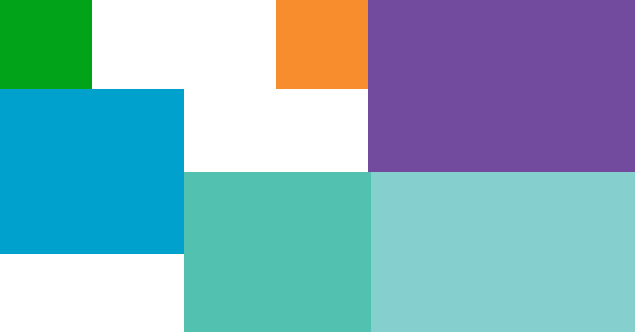 by Brigid Benson
I was recently in London on business when extreme weather conditions hit.  I usually take the train but visits to other locations necessitated a car this time. After delaying my drive back up to Manchester to avoid the worst of it, conditions seemed to improve in the late afternoon and so I decided to head back up north.
After reaching the M40 north of Oxford I saw signs indicating that junctions had been closed (including three on the M6) and heard road warnings of 100mph winds in the North West.  Feeling the car start to wobble, I decided it would be best to turn off at the next exit and find a place to stay for the night, something I have rarely had to do.
With no friends close by and reluctant to become entangled with a city, I decided to follow signposts to the nearest village and search for a local hotel. 
Well, luck was with me all the way.
Arriving in the small village of Weston-on-the-Green, I saw an ancient pub named The Black Sheep which turned out to be a gastro pub owned by the hotel down the road, The Manor.
I turned into a grand and imposing drive with beautiful grounds and opened the gigantic ancient door to reveal a baronial hall with log fire… large russet sofas… classic paintings… a giant illustrated book of Shakespeare on a neat antique desk… and the reception area tucked discretely to the side.
I felt I had wandered into a stately home, or National Trust property after opening hours.
I enquired about the availability and cost of a room at reception, expecting the worst, only to find there was a double room vacancy including breakfast for less than the average standard modern chain hotel room. I had fallen in the lap of luxury.
The Manor dates back to the 12th century with additions, and under new private management, is quite eco-friendly. It has undergone a tasteful restoration retaining most original features and furnishings.
I have stayed in various hotels in various countries over the years, from the downbeat to the most luxurious on occasion.  However, I can honestly say that this hotel was one of the most pleasant I have ever stayed in – made even more enjoyable by the informal, friendly staff.
The next morning I reluctantly left to continue my journey back up to Manchester, taking alternative routes via A roads and then the M1, as several M6 junctions were still closed.
I chose to return via Chesterfield and over the hills near Bakewell, and so ended the journey with the beauty of the landscape as I rolled into Manchester.
I feel blessed in so many ways that what could have been a traumatic experience turned into such a positive one, and that I had choices. We must not forget those whose lives and properties have been turned upside down and damaged, if not destroyed, by the storms here in the UK. To keep perspective, we must also remember those caught up in even more devastating floods and landslides in poor places, for example Cochabamba in Bolivia. In countries trying to develop and survive, where life is already tough and perilous, hundreds and even thousands perish in floods. Most survivors receive no compensation and little aid in their immense suffering. They are in even greater need of our help, as humans far away in poor countries with little infrastructure and resources, their pain is even greater.
I implore you not to sign recent newspaper campaigns to take money from overseas aid to help UK flood victims.  Well-intentioned no doubt, but all humans are of equal value wherever they live and we must not abandon them. I am relieved that David Cameron has not caved into this request and is stepping up help locally whilst seeing the long-term benefit to all, including UK trade and political stability, by thoughtfully helping those further down the economic chain. 
The less we help, the more will seek to leave and become economic migrants at the gates of Europe.
HSBBBlog/180214