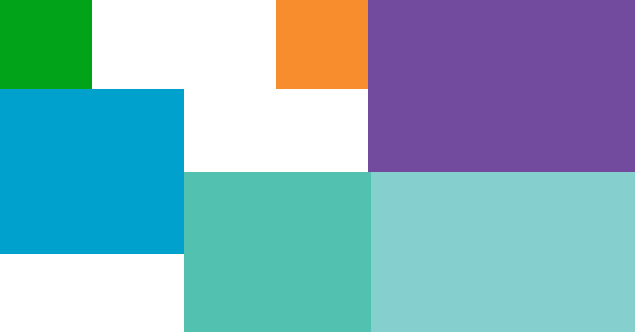 It has been announced today that the FSCS protection on deposit savings will fall to
£75,000.
The current level of protection (£85,000) stands until the end of 2015, meaning there is still time to spread existing savings.
The change comes under the European Union Deposit Guarantee Schemes Directive. It fixes a harmonised limit of €100,000 (or the equivalent) across Europe. The new UK limit is set today. 
There is good news for some consumers with higher balances, though. People with some types of
temporary high balances
will have FSCS protection of up to
£1m
for up to six months. Things like the proceeds from a house sale, inheritance and divorce proceeds will qualify for the new protection limit. So where we would have recommended clients split funds down, pending any financial advice, it may no longer be necessary.
A final change us in relation to the protection limit on insurance based investments such as
Investment Bonds;
from immediate effect, this will be increased to
100%.
Sources:
http://www.fscs.org.uk/news/2015/july/new-deposit-protection-limit-coming-on-1-january/
http://www.bankofengland.co.uk/publications/Pages/news/2015/056.aspx

SMHTFSCS/030715