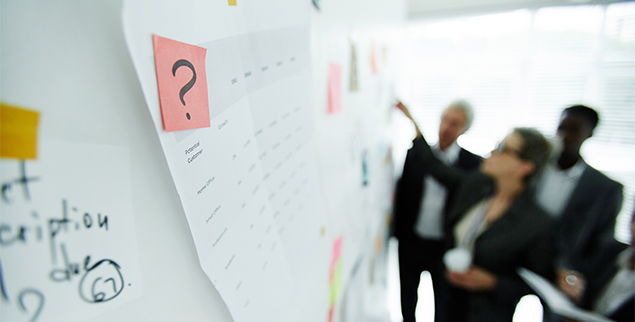 For image license details, please see footnotes
September saw the third meeting of Castlefield's External Advisory Committee in Manchester. Following on from the structure of previous meetings, the Committee discussed a number of topics, some of their own choosing and the remainder put forward by Castlefield's investment team. The meetings are a valuable opportunity for the team to gain an external viewpoint on emerging sustainability issues and the Committee's insight has influenced some of our engagement work with companies held in the B.E.S.T Sustainable fund range.
Topics covered during this meeting included data security and the most effective way to assess companies on the topic, the use of the UN's Sustainable Development Goals within both investment processes and promotional materials by companies and fund managers, as well as the ethical and sustainability issues surrounding the healthcare and pharmaceuticals industries. We also took the opportunity to present on one of our funds, in order to give the Committee the opportunity to ask questions directly to the fund manager and see how our investment principles are put into action.
A summary of the minutes is now available on our website here to allow investors to see the content of the discussions in more detail.
Header image: Pressmaster / stock.adobe.com