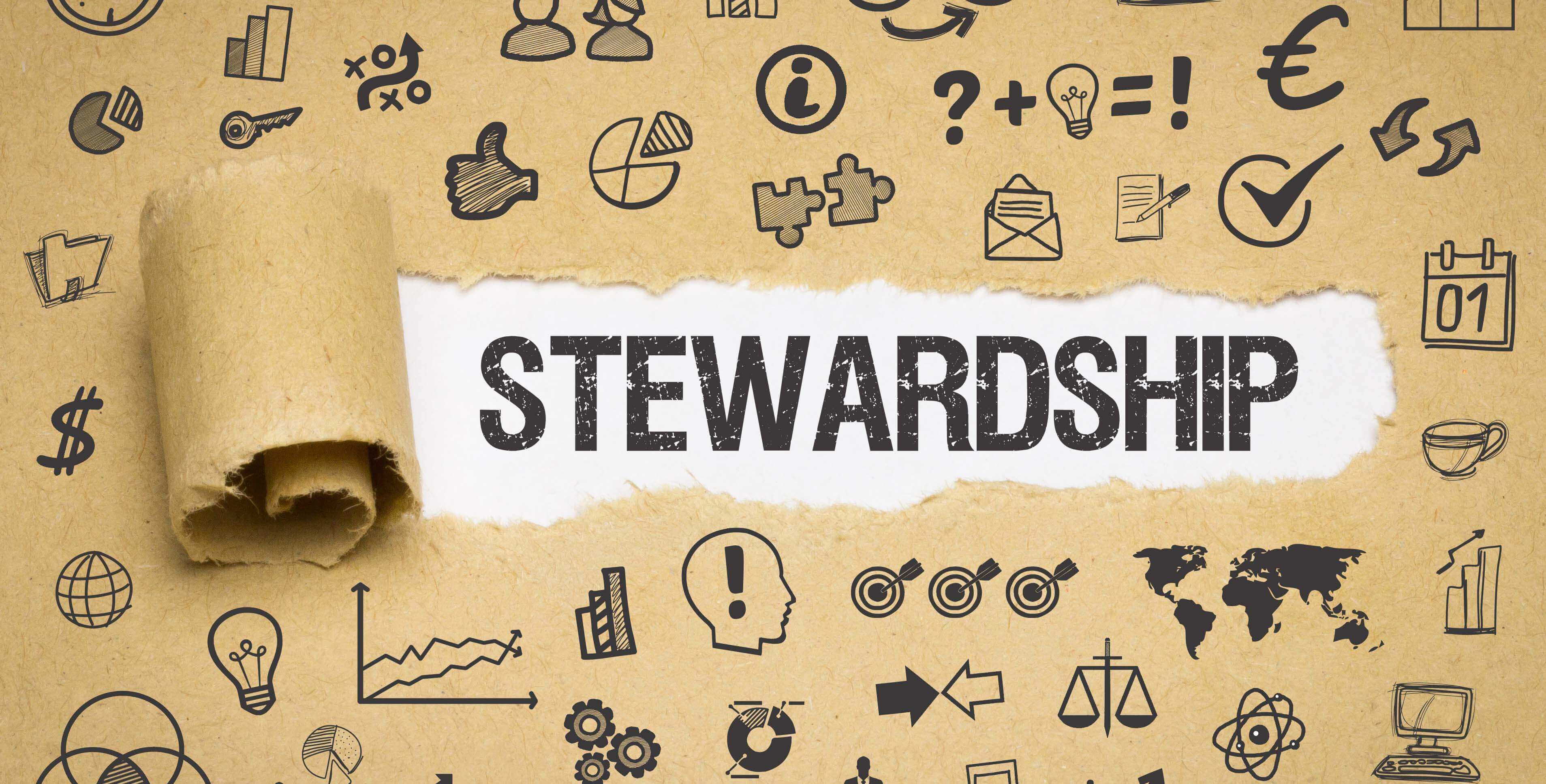 We're delighted that Castlefield's reporting has been highlighted as good practice by the Financial Reporting Council. In a new publication that assesses how well the investment industry has adopted the new Stewardship Code, our disclosures on gender diversity and voting have been selected by the FRC as examples of good reporting practice.
The Stewardship Code 2020 is designed to encourage asset owners, asset managers and others in the investment industry to adhere to 12 principles and to report annually on progress. The principles encompass a wide range of topics including voting, engagement, conflicts of interest and how environmental and social issues are integrated into investment decision-making.
The FRC has used extracts from our recent Stewardship Report and the full FRC report, Review of Early Reporting, is available here.
At Castlefield we take our stewardship responsibilities seriously and we aim to be as transparent as possible in our reporting. So we're really pleased to have our new stewardship report recognised by the FRC in this way.
Annual Stewardship Report 2019-2020: