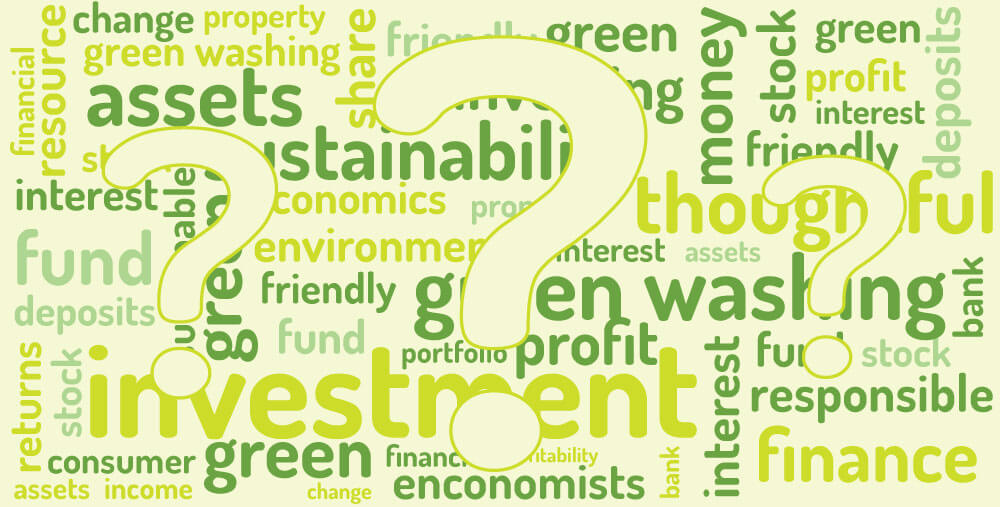 In August 2020, Which? interviewed Castlefield Partner Olivia Bowen for their podcast "The confusing world of ethical investing", with other contributors.   
The podcast discusses:
Ethical investment classifications
Whether there is an issue with some companies producing misleading materials when it comes to ethical issues (i.e. "greenwashing")
Whether it is harder to make money from ethical investments (good news – it isn't!)
How views on ethical investment have changed over the last twenty years
Olivia's comments were edited and placed within the context of others', and Which? will be using other elements of their conversation within future podcasts, so we'll be sharing those with you when they are available!
This is supplementary to our contribution to Which?'s recent ethical investment article:
www.which.co.uk/news/2020/08/is-ethical-investing-just-too-difficult/
Listen to the podcast here: www.which.co.uk/money/podcast
We note that by including us in the podcast, Which? aren't providing any formal recommendation or endorsement of Castlefield.