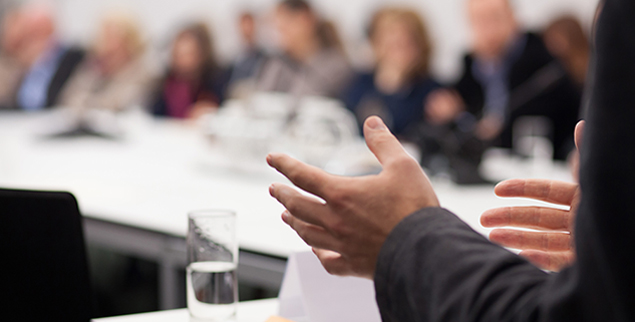 On the 4th February, the second meeting of Castlefield's External Advisory Committee took place at our offices in Manchester. The meeting provided Castlefield's investment team with the occasion to raise issues where we would like an additional perspective and the Committee also had the opportunity to bring topics of discussion to the table.
During this meeting the Committee discussed how to approach the issue of conflict minerals from an investor's perspective, providing insight into what they would expect to see in terms of engagement. The complex topic of nuclear power was also discussed with the Committee considering several different points of view and providing the recommendation that Castlefield implement a screen for nuclear power generation in line with our current screening policy.
The Committee were also asked to review the changes due to be implemented to the Voting Policy ahead of this year's voting season as well as reviewing the Screening Policy in place for Castlefield's B.E.S.T Sustainable fund range. Both of these policy documents will to be published on the website in due course.
As set out when we formed the Committee and to ensure transparency, a summary of the minutes is available on our website here to allow investors to see the content of the discussions and the committee's recommendations.