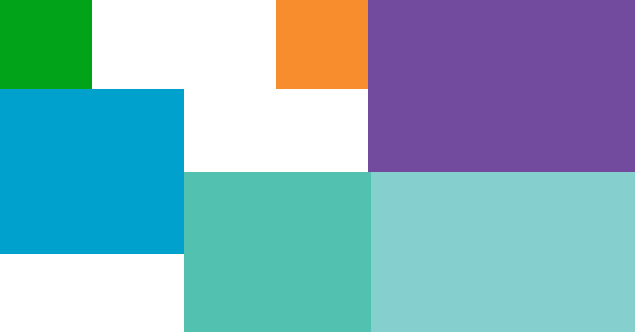 We had a wonderful send-off for our Founder, Brigid Benson, in September. We took over the Board room to reminisce over Gaeia's achievements over the last 21 years, and share our thoughts about Brigid herself - words that came up time and again were passionate, committed and energetic.
We will miss her enormously now that she is officially retired from Gaeia, but have a strong commitment to keep her campaigning spirit alive.
We then went on to Band on the Wall where we were lucky to have Tony Walsh, aka Longfella, treat us to an excellent poetry recital - full of quick fire lines & rhythm. Some of us, I won't say who, stayed dancing until 2am!
Photo taken by Helen Tandy 
HSBRBlog/071014